Rockborne are proud to have been the headline sponsor for this year's DataIQ awards, celebrating the development, innovation and change that leading teams and individuals are bringing about in the world of data.
For us, awards are far more than just an opportunity to dress up and have nice food and drink for an evening. They allow us to showcase and celebrate those who are changing the data industry for the better and to highlight those who are building on what came before or completely reinventing it.
We spoke to some of the judges, and guests, as well as Rockborne's CEO and leadership team about why they think awards are important, and the part diversity and inclusion play in a data team's successes.
We start with David Reeves, the Knowledge and Strategy Director at DataIQ, and also the main presenter for the evening. He is, understandably, very passionate about this topic as he feels that award ceremonies bring to light a lot of the work that would otherwise stay hidden. He believes that awards can help data teams in a number of ways: "They encourage companies to continue to fund their data departments and attract new people to award-winning teams!"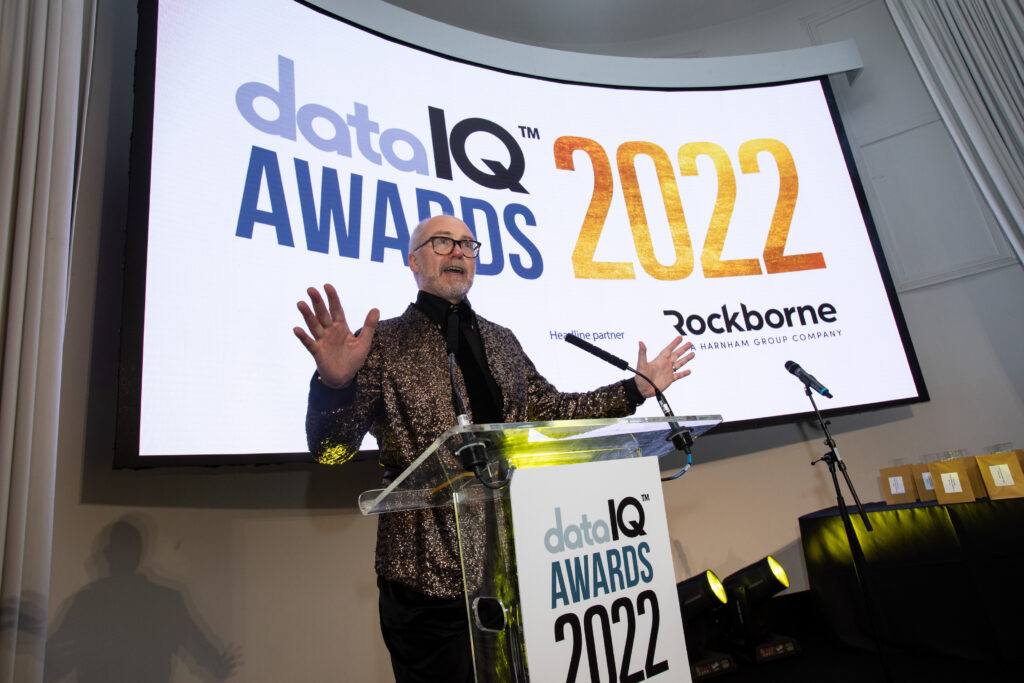 "The challenge is always what we would call 'group thinking'. It is very easy for companies to settle into a way of working and set ways of thinking. However, attracting people from diverse backgrounds really helps to bring different ways of thinking to the table to say things like 'well actually I think there could be a breakthrough if we did it like this'."
Nirali Patel, Director of Data, Analytics and Insight at Openreach added the following:
"Awards help recognise the talent and achievements of the work people do and how they drive our business's value forward. They give aspiration to younger people in schools and university and recognise independent industry.
She went on to further showcase the connection between awards and diversity and inclusion.
"Data & Analytics is an industry where we can grab hold of diversity and inclusion from day one. There isn't any precedent set like in the longer standing industries and that has given us this fresh thought process. We see this tonight, as there are a number of women and people from all sorts of backgrounds."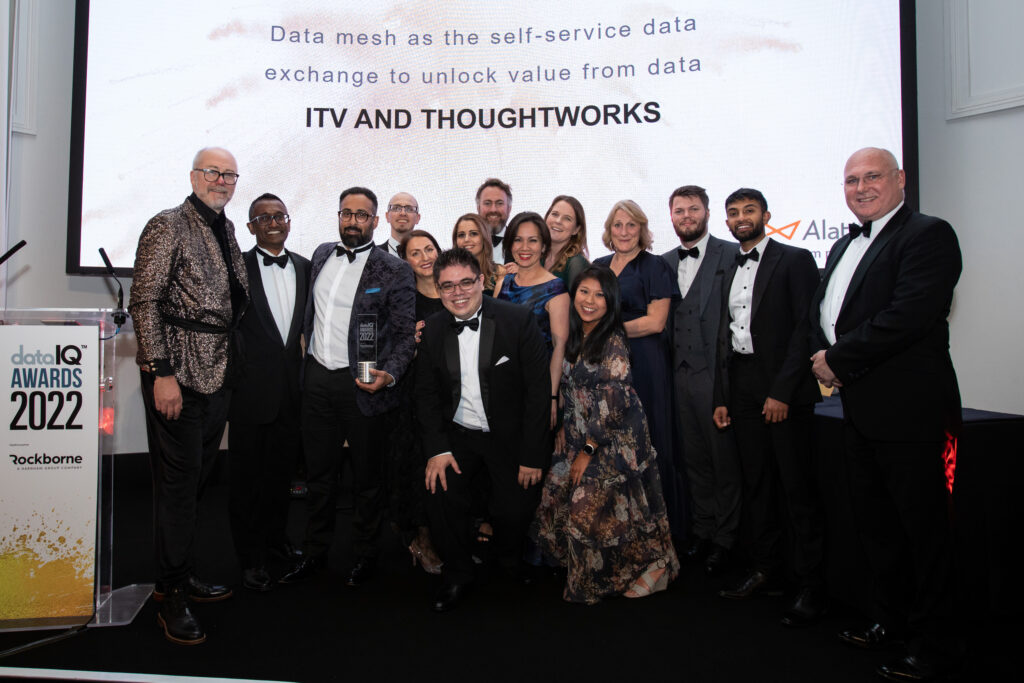 Orlando Machado the Chief Data Officer for the Lego Company reflected similar sentiments by saying "By raising the profile of some of the brilliant work we are doing now we can attract even more people into our field in the future."
Similarly, on the topic of diversity and inclusion he said: "we are trying to connect with a very diverse audience for our product and so if our teams reflect that audience, we will create better products."
We also spoke to Robert Bates, Head of Decision Science CURRYS. He thinks awards are important as the consumer sees the finished products but "there was a team behind it who did those automations for it. This (the awards) allows us to celebrate the stars behind the innovation. Those people come up with those ideas, help guide the business and make it more efficient for everybody."
 Robert thinks that diversity and inclusion are intrinsic to innovation as "to tell data stories you need to be able to see it from a different perspective. Diversity and inclusion allow us to bring new perspectives to the problems."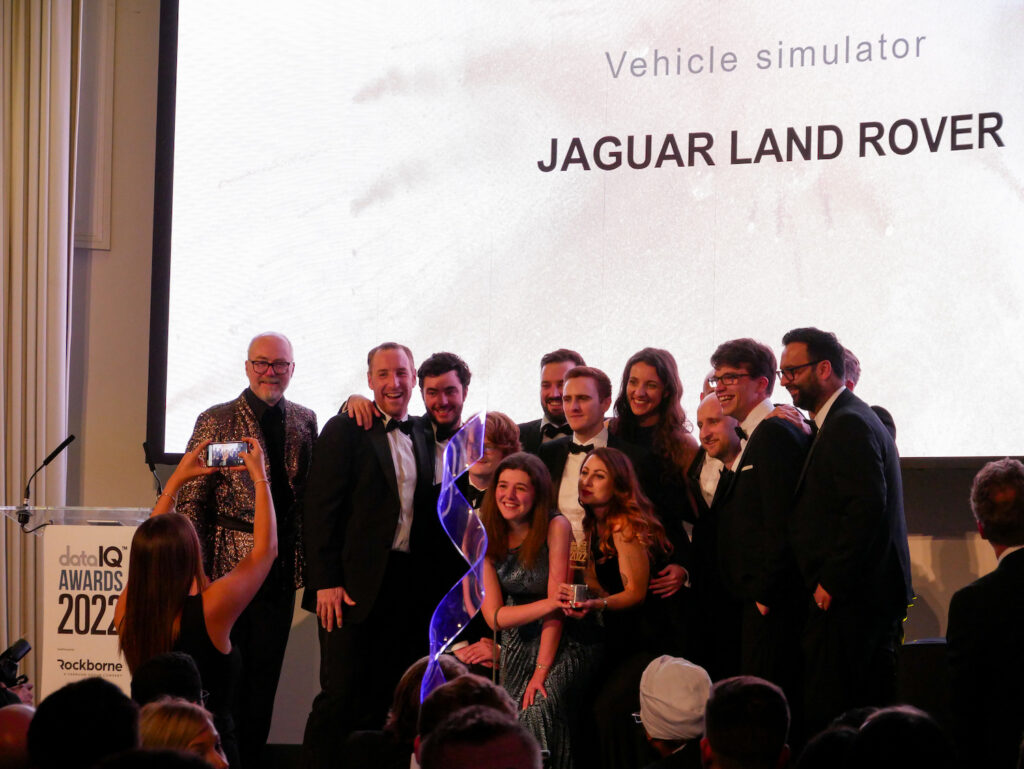 Speaking to Rockborne's Chief Executive Officer and leadership team, who are developing the next generation of data specialists, their strong feelings on this topic are no surprise.
 Amy Foster (CTO) and Daniel Lewis (Head of Commercial) explained that "without diversity of thought you are getting the same interactions and the same views. Diversity of thought is paramount in everything we should be doing as an industry. We should now be focusing on how we ensure that entry-level talent, the foundation of the data industry's future, has true diversity running through it."
 Waseem Ali (CEO) thinks awards in our industry are extremely important. "With so many data and digital transformations taking place due to the pandemic, and beyond – there has been a lot of hard work that data teams have been doing, and whether you 'win' or not – being recognised and shortlisted is a huge motivation for people to keep going
 He also went on to make the case that "to continue strong data and digital transformations, and diversity of thought, we need to continue to increase the diversity and inclusion across our industry, this is no longer a 'nice to have', and a 'statement on a website' – this is a 'lets proactively do something today'"
Thank you to Data IQ for allowing us to be part of their awards. We are excited to see how our industry continues to evolve and how data teams benefit and enhance companies in new ways