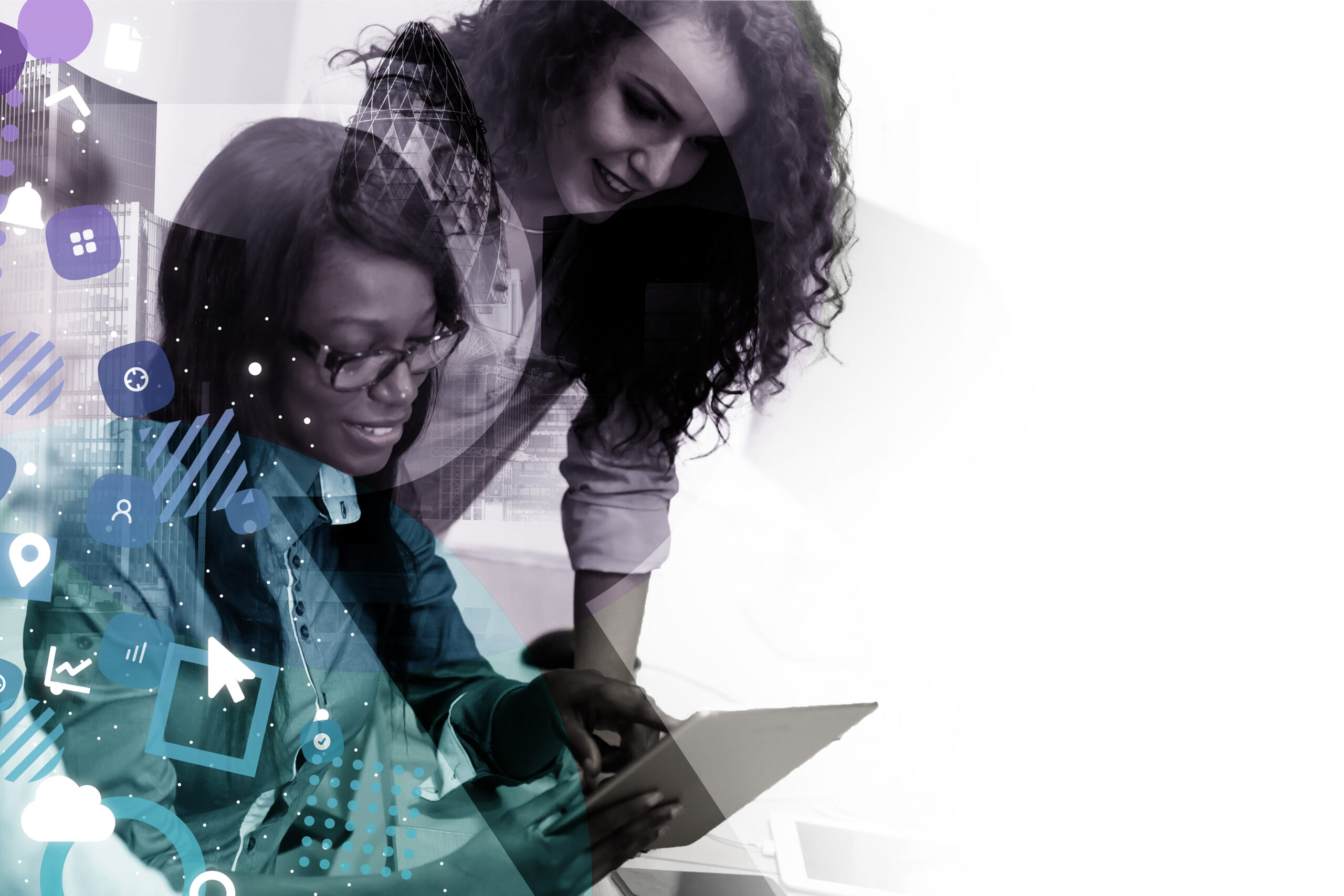 Who we are
Rockborne are an expert provider of specialist Data & Analytics consultants. We employ diverse, talented, and ambitious graduates. We then immerse them in a powerful combination of bespoke technical, business, and interpersonal training to meet the needs of leading UK companies.
Founded by a team of passionate industry experts with decades of international Data & Analytics experience, we really understand how to apply our insights and maximise your data opportunities.
Our parent company, Harnham, is the Global Leader in Data & Analytics recruitment providing the security and proven track record of 15 years of success. With this partnership we are uniquely positioned to deliver end-to-end Data & Analytics talent to transform your business outcomes with data.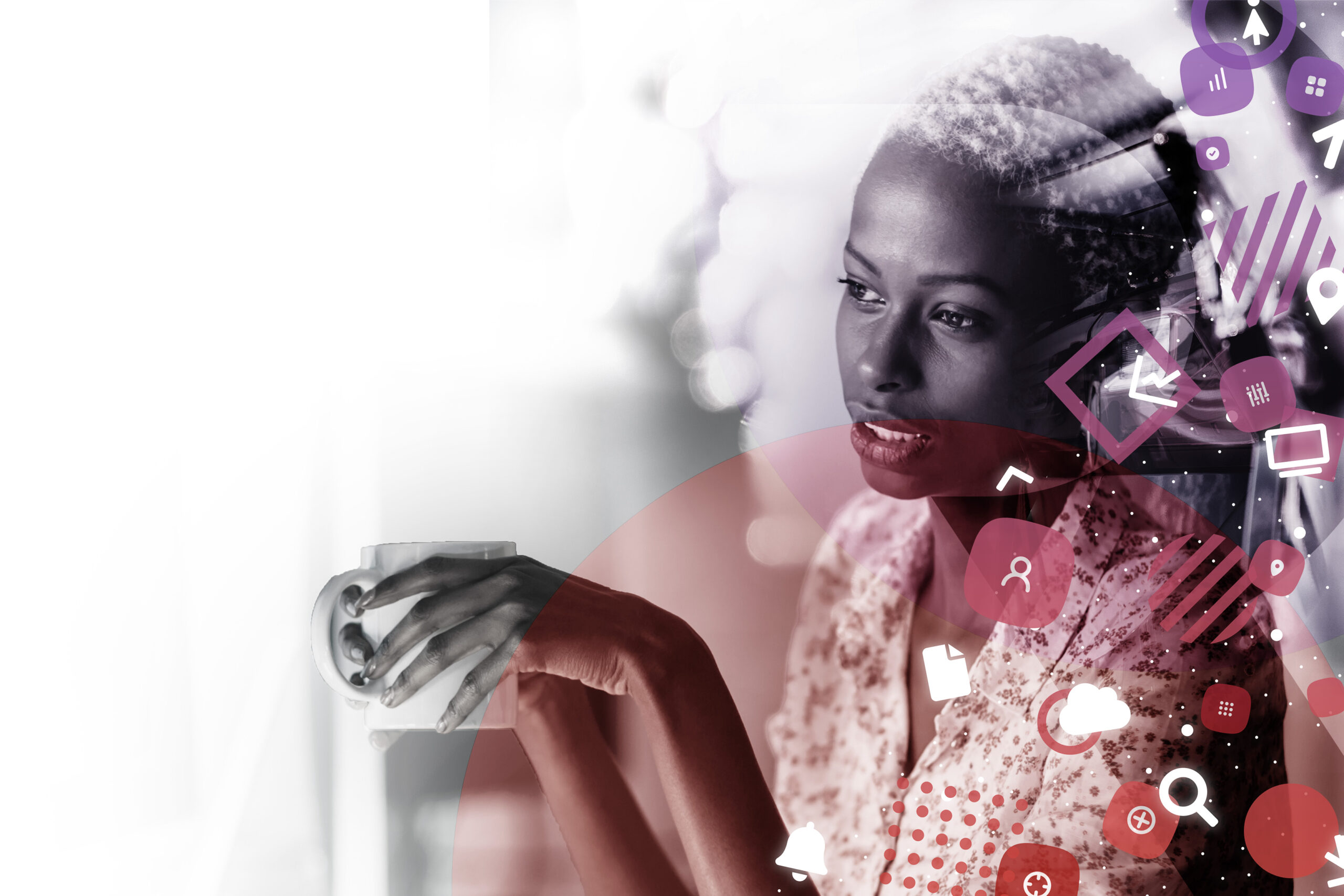 The Rockborne mission
We are driven to grow, develop and deploy the world's leading Data & Analytics professionals and place them within companies where they can make a difference. Quality is at the heart of everything we do, creating an environment where excellence is expected, and our clients' needs and ambitions are a constant focus.
We deliver with passion to drive value within the next generation of Data & Analytics professionals, producing tangible outcomes where it matters.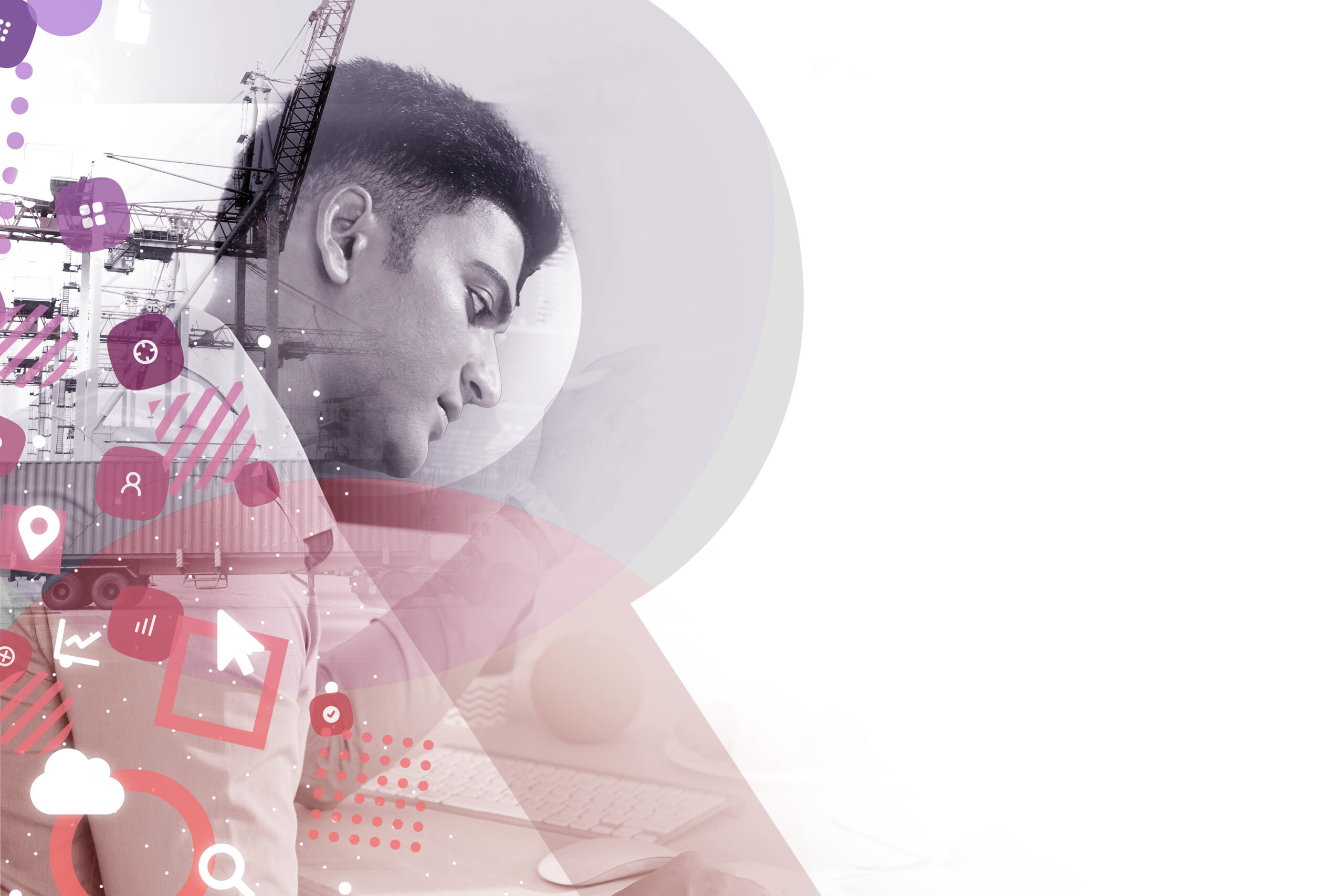 Our focus on quality means that we are attracting and recruiting the very best talent with a thirst for knowledge, relentless curiosity, and the drive to succeed.
Our training programme provides a broad curriculum of technical and business skills allowing our consultants to thrive as part of your team.
Our programme can be matched with your specific needs providing your team perfectly tailored employees with no additional fee once they have been deployed for 2 years.
Our pursuit of quality means that we continue to provide mentoring, coaching, and ongoing monthly training and certifications to our consultants throughout their time with you.
Our guarantee to you: quality and knowledge without the traditional costs of consultancies; passionate and professional individuals trained by the best; going the extra mile to ensure your success.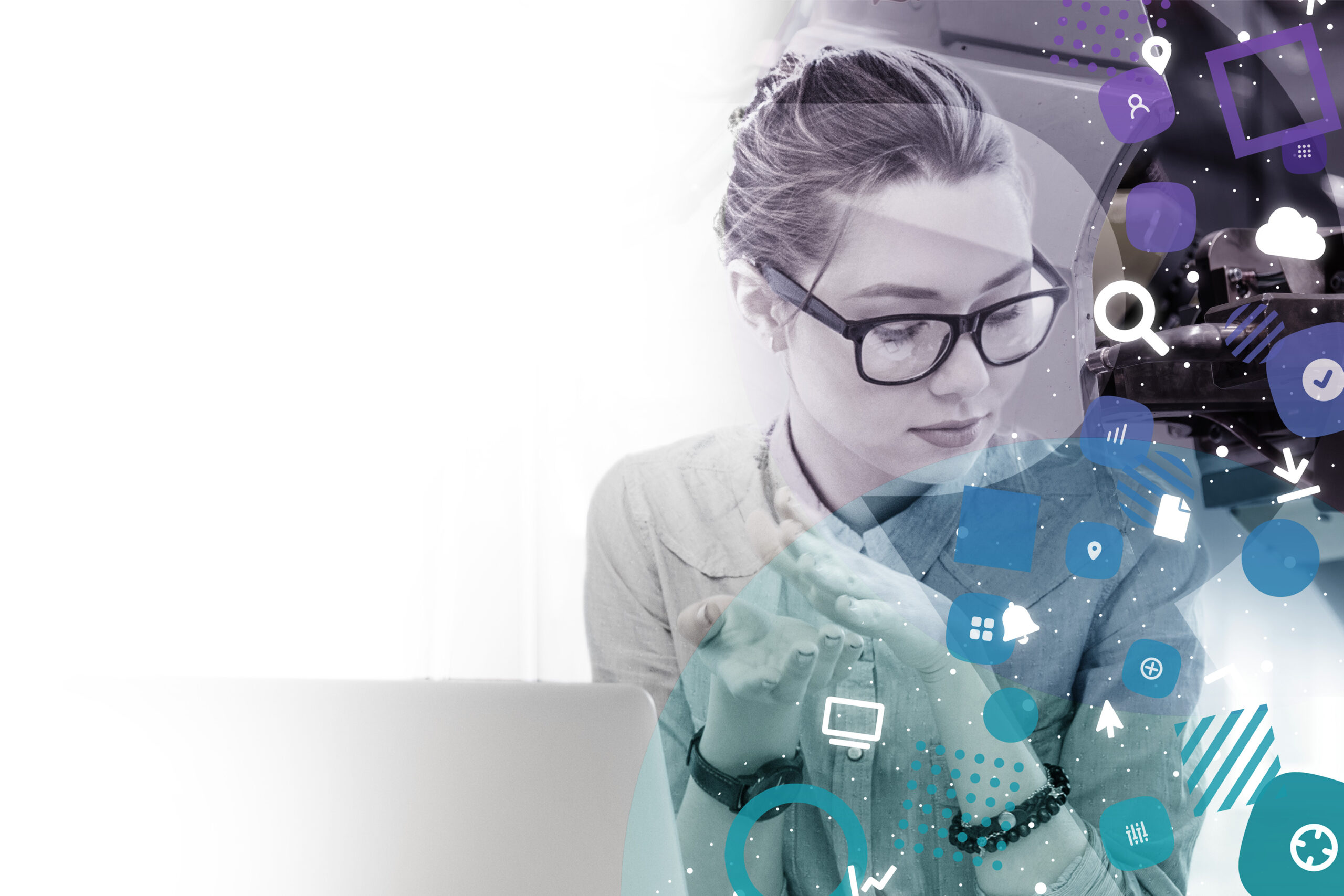 Why we do it
The founders of Rockborne recognise that by nurturing the talent we can provide an economic and social benefit to your business and the marketplace.
We share a passion for Data & Analytics, providing solutions for our clients, and for building the next generation of well-rounded and highly skilled data talent that will help you accelerate to meet your goals.
Feedback from our clients suggests they are frustrated by a lack of available prospective employees who possess the required appreciation of the business side of IT, Digital, and Data with the skills to execute, so we knew we could solve that problem.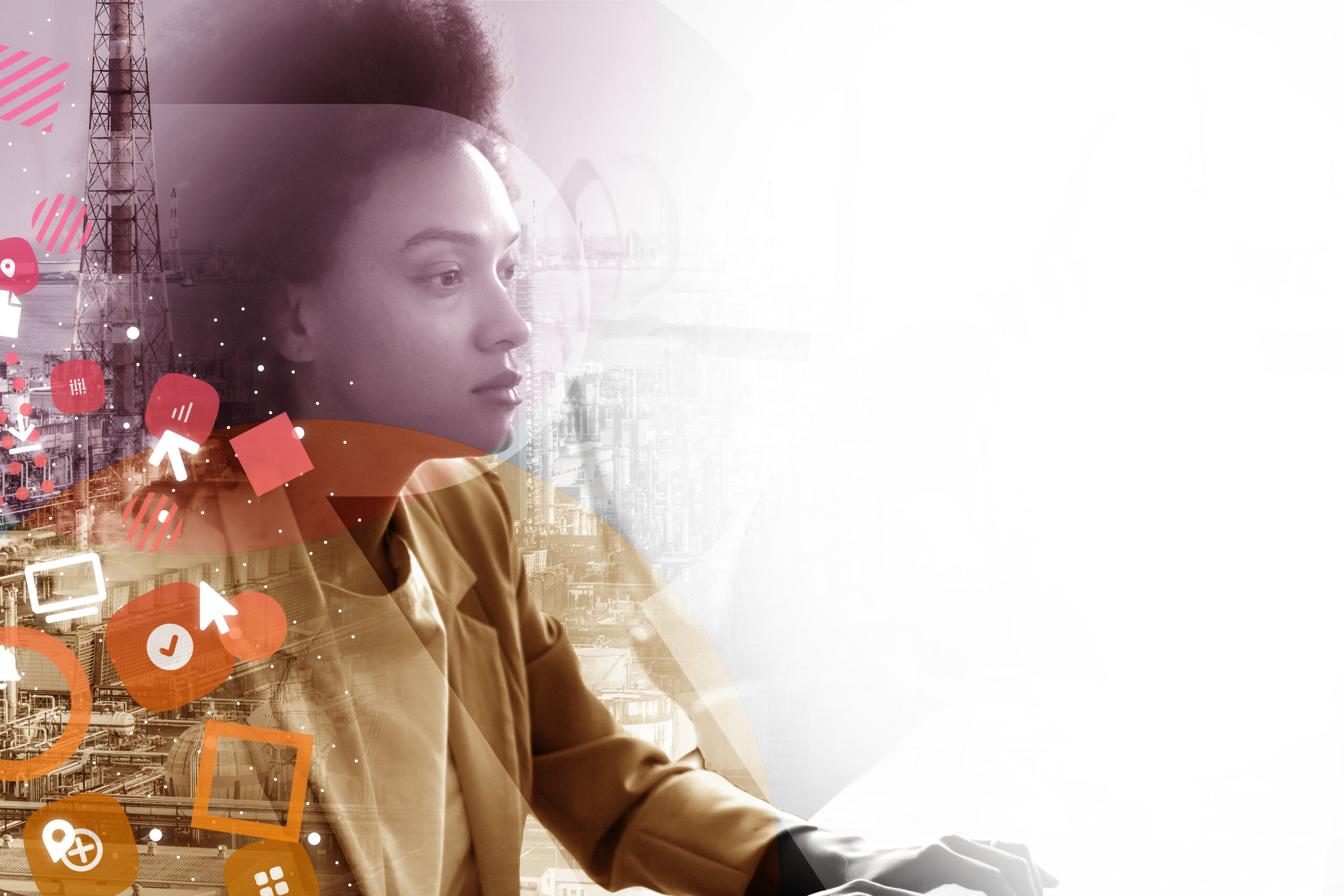 Accessibility
At Rockborne, we constantly strive to create an inclusive, accessible environment and set of resources.
Our training programme educates consultants on the importance of design for all, making Data & Analytics more easily accessible for everyone. We are always looking to do more and are committed to setting standards that our colleagues, clients and partners can be proud of.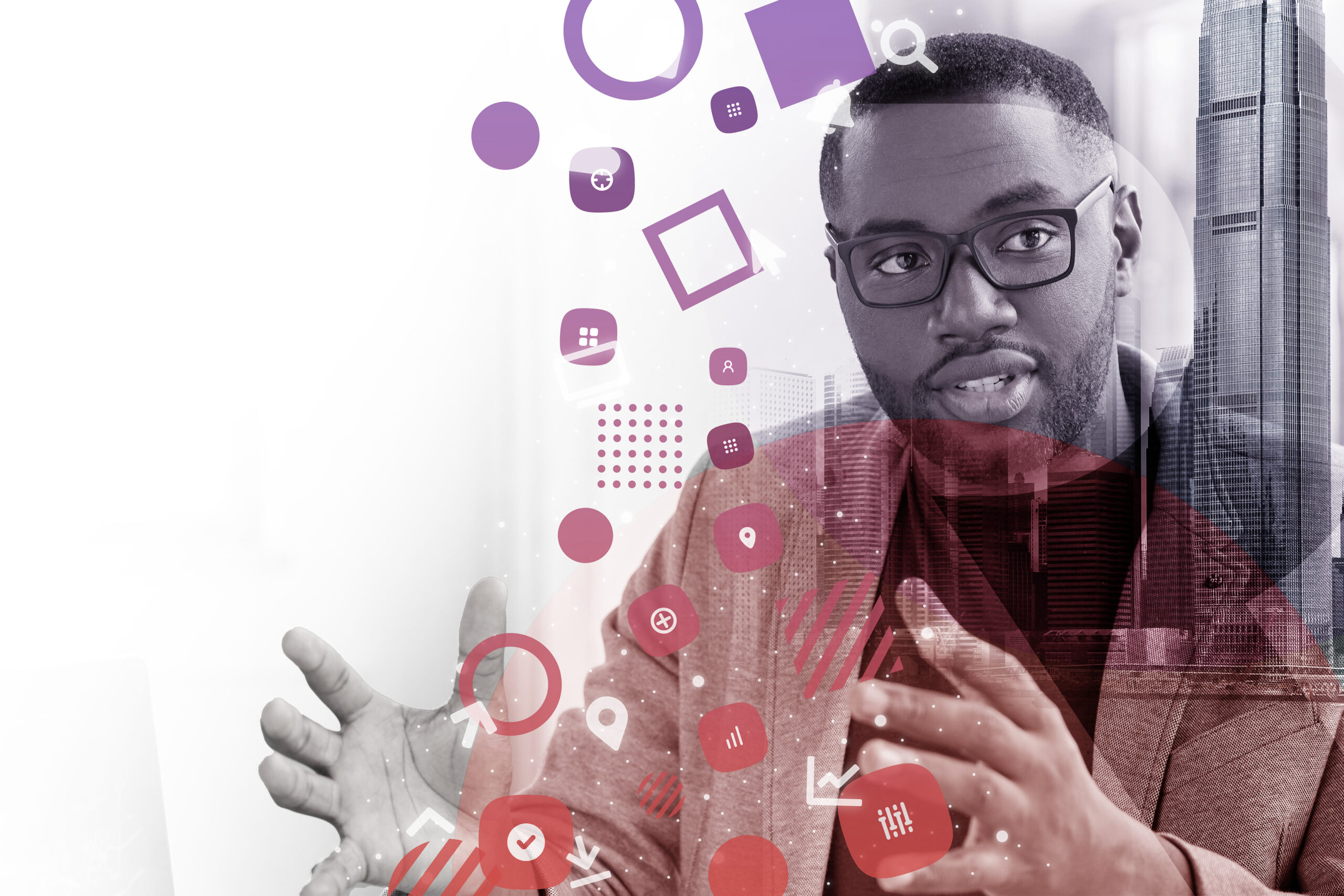 Diversity & Inclusion
Diversity and inclusion are at the heart of everything we do, from our recruitment strategy to the way we engage and educate our consultants.
We want to be part of industry change, promoting career opportunities in Data & Analytics, not just to those starting their career journey but to those still in school and college.
Creating an inclusive environment where every idea, every viewpoint, and every person is as valuable and important as each other is paramount to us at Rockborne.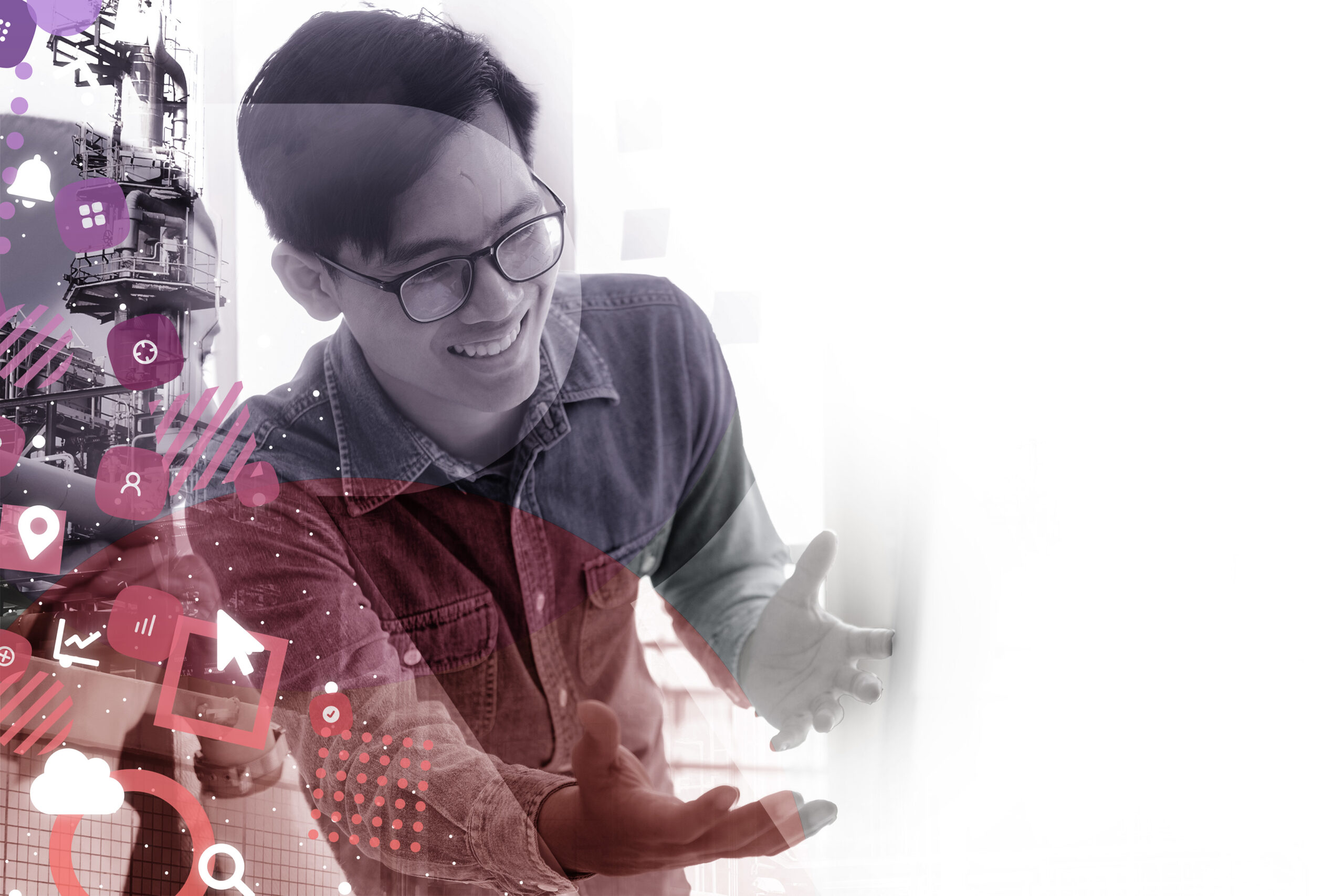 Corporate Social Responsibility
This year, as part of the Harnham Group, we have partnered with In2Science and Women in Data who are both focused on accessibility in the Data & Analytics market.
By sharing resources and knowledge with our growing list of partners we are able to assist those who historically would not have considered or been able to pursue a future in this industry.
We are passionate about supporting our wider community, diverse organisations, and charities that can help us address the imbalances in the world of Data & Analytics.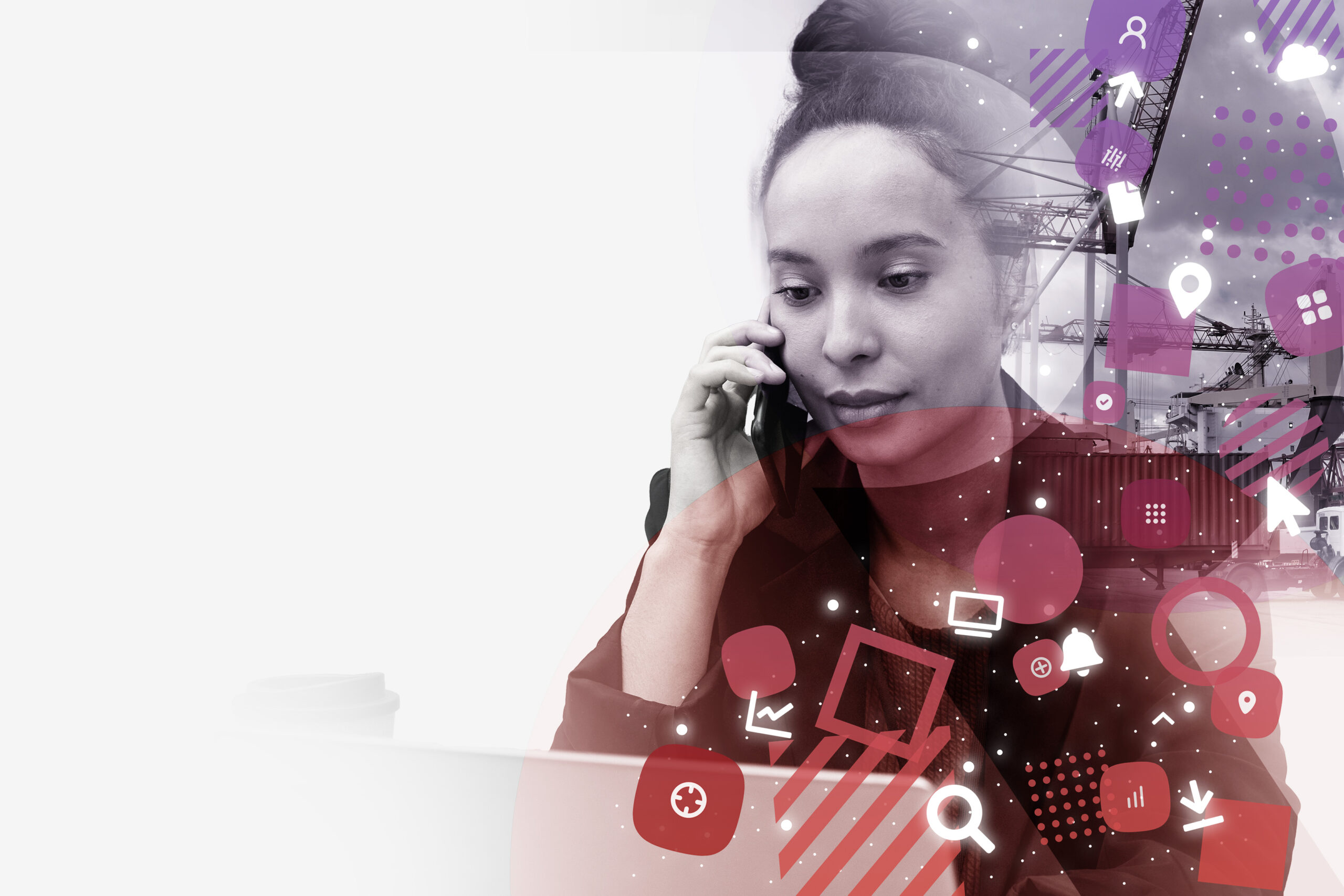 PROVIDING THE RIGHT TALENT FOR YOU
We bridge the talent gap, so that you don't have to.
As a Harnham Group Company, we have a wealth of experience in harnessing raw data talent and matching it to our clients' needs.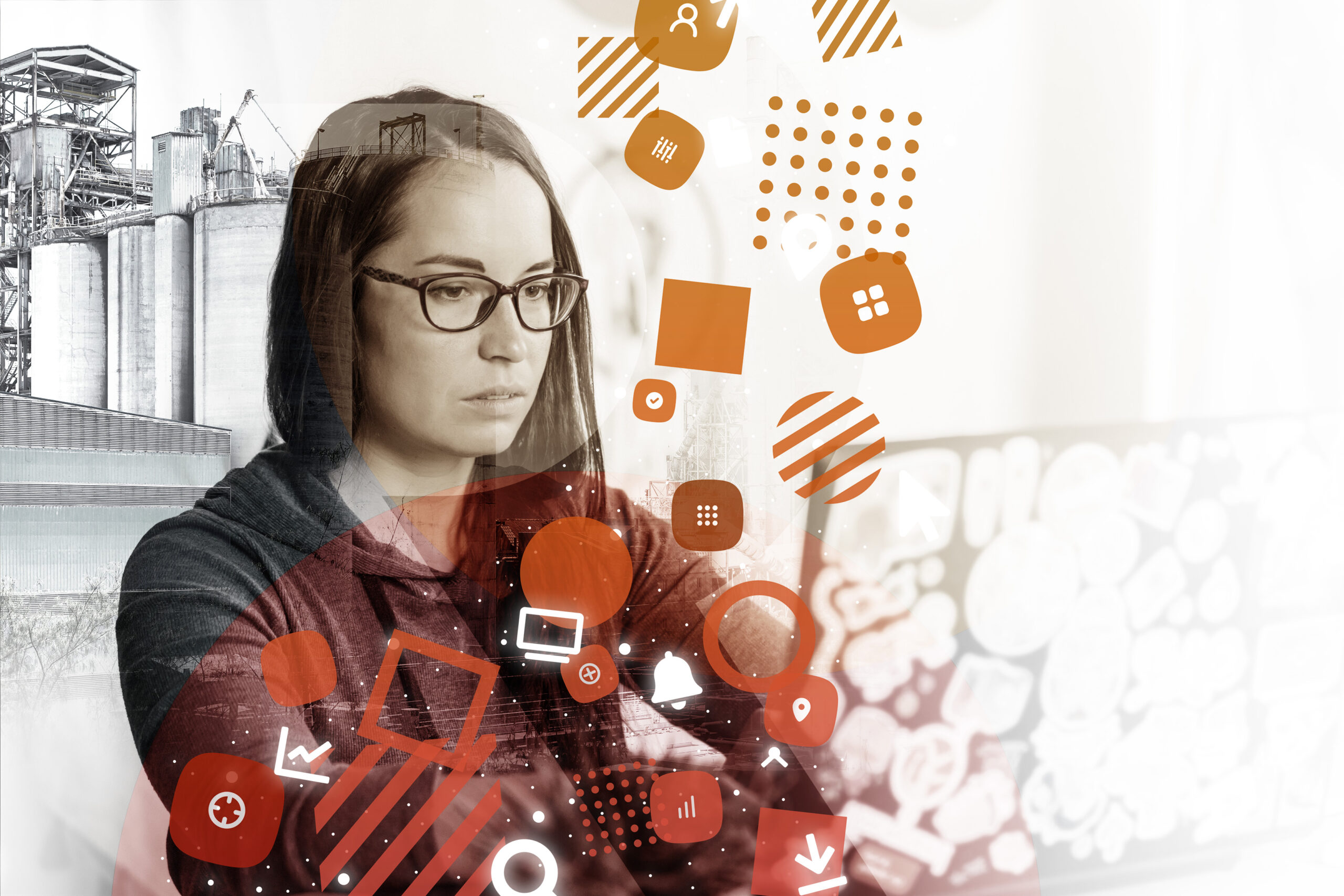 DATA & ANALYTICS CONSULTANTS
Curious. Love solving puzzles. Keen to learn. We want to hear from you
Set yourself up for a successful career in Data with our comprehensive graduate program.
BLOGS, NEWS AND INSIGHT
Check out all the latest content, news and more from the Rockborne Team
ALL OUR INSIGHTS