What is Attract, Train, Deploy?
With data skills in high demand, the search for data talent can be time-consuming and costly.
At Rockborne, we help companies fill their digital skills gap by connecting them with in-house trained data professionals. We work on an attract, train, and deploy (ATD) model, which means we:
Attract promising and diverse talent from a range of backgrounds and hiring them as Rockborne consultants. 
Train them through our custom 13-week data training programme, which teaches a blend of technical data skills and business acumen. 
Deploy our in-house trained consultants to businesses in need of data talent. 
Our training team is made up of highly specialised trainers and data coaches with decades of experience, not just in data and analytics, but also in "soft" skills like presenting and communications.   
This training curriculum, combined with three weeks of customer training that's designed specifically around your company, will ensure that your Rockborne consultant quickly becomes an indispensable part of your team. 
The Benefits of Attract, Train, Deploy
Rockborne's attract, train and deploy (ATD) model provides organisations with the data talent they need to help them realise their data projects.
When working with Rockborne, your business gets access to:
A broad range of skill sets. Rockborne consultants are trained as generalists, meaning they're agile, adaptable, and keen to take on new challenges. Consultants are prepared for early open roles within data and analytics. 
Company-specific training. Prior to starting, our consultants receive three weeks of custom training that's tailored to your company's unique needs and the types of projects they'll be involved in. We also provide ongoing support and coaching throughout their placement to ensure things run smoothly. 
Long-term potential. If a Rockborne consultant does well in their placement, they could become a full-time an employee at the end of two years, meaning there's long-term potential for investing in a Rockborne consultant.  
Our Clients
We work with an array of clients across different industries, from airlines to financial services, insurance, and consultancy firms. Regardless of the industry, we find that most companies face similar challenges when it comes to managing or leveraging their data, and our Rockborne consultants are specially trained to help.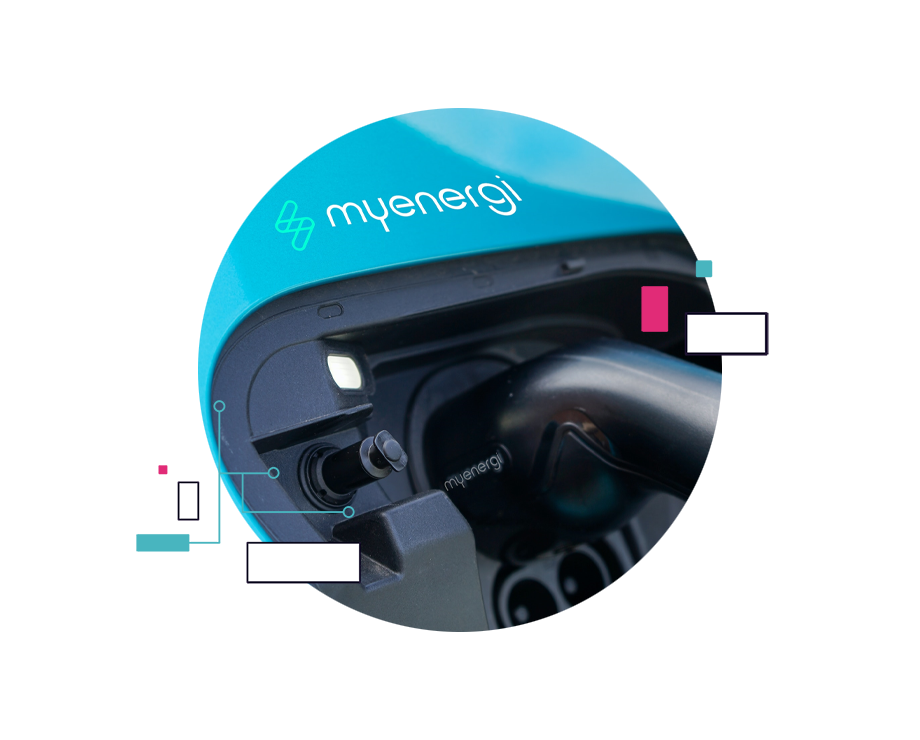 Testimonial
"Rockborne has started our business down the path of truly realising value from our data, which is a critical part of the long-term value of our business, and I expect this is true for many other businesses too. The consultants act and feel like they are part of the myenergi team and as such are always proactively identifying opportunities for value creation and improvement. In particular, the enhanced understanding of our customers has led to huge improvements in the accuracy of our business forecasting, and the predictive ML models are showing the potential to provide a step-change in our customer experience proposition"
Jack Fielder
Chief Strategy Officer at myenergi
Our Consultants
Because our consultants come from a wide range of educational and socioeconomic backgrounds, they bring a wealth of knowledge and experience into their roles.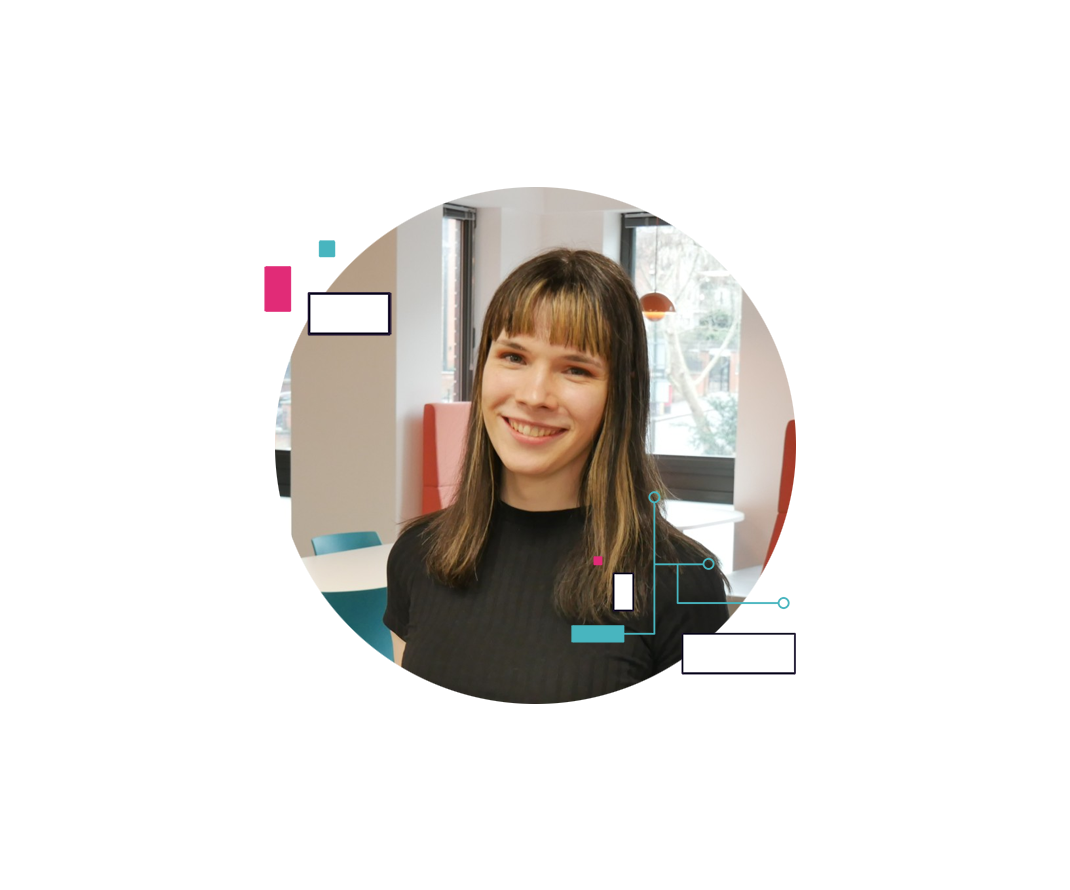 Testimonial
"Since joining Rockborne in November 2022, I've received comprehensive training across diverse areas such as data concepts, analytics tools, and visualization techniques. I've gained proficiency in coding with SQL and Python, presenting insights using Power BI and Tableau. During my placement, I applied this knowledge to handle vast amounts of data, immediately contributing valuable insights with real-world impact. Fresh out of training, I introduced new technologies and perspectives, progressively taking on more complex tasks independently. Each day brings new learning opportunities, and it's remarkable to reflect on my rapid development in just a few months"
Ashley Pearce
Rockborne Consultant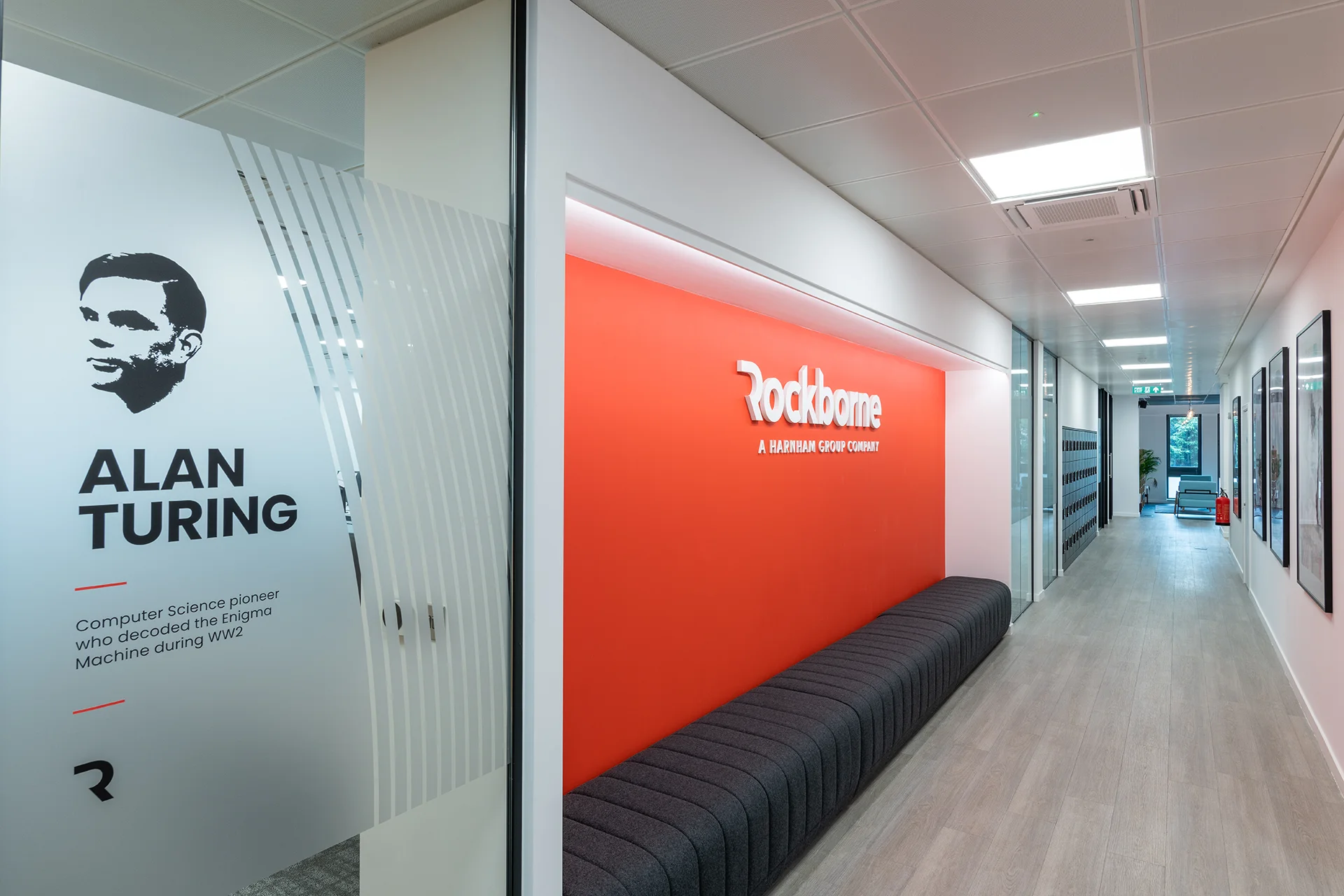 Enquire Today
Can't find what you're looking for? Connect with our team to learn more about our custom data training course packages.