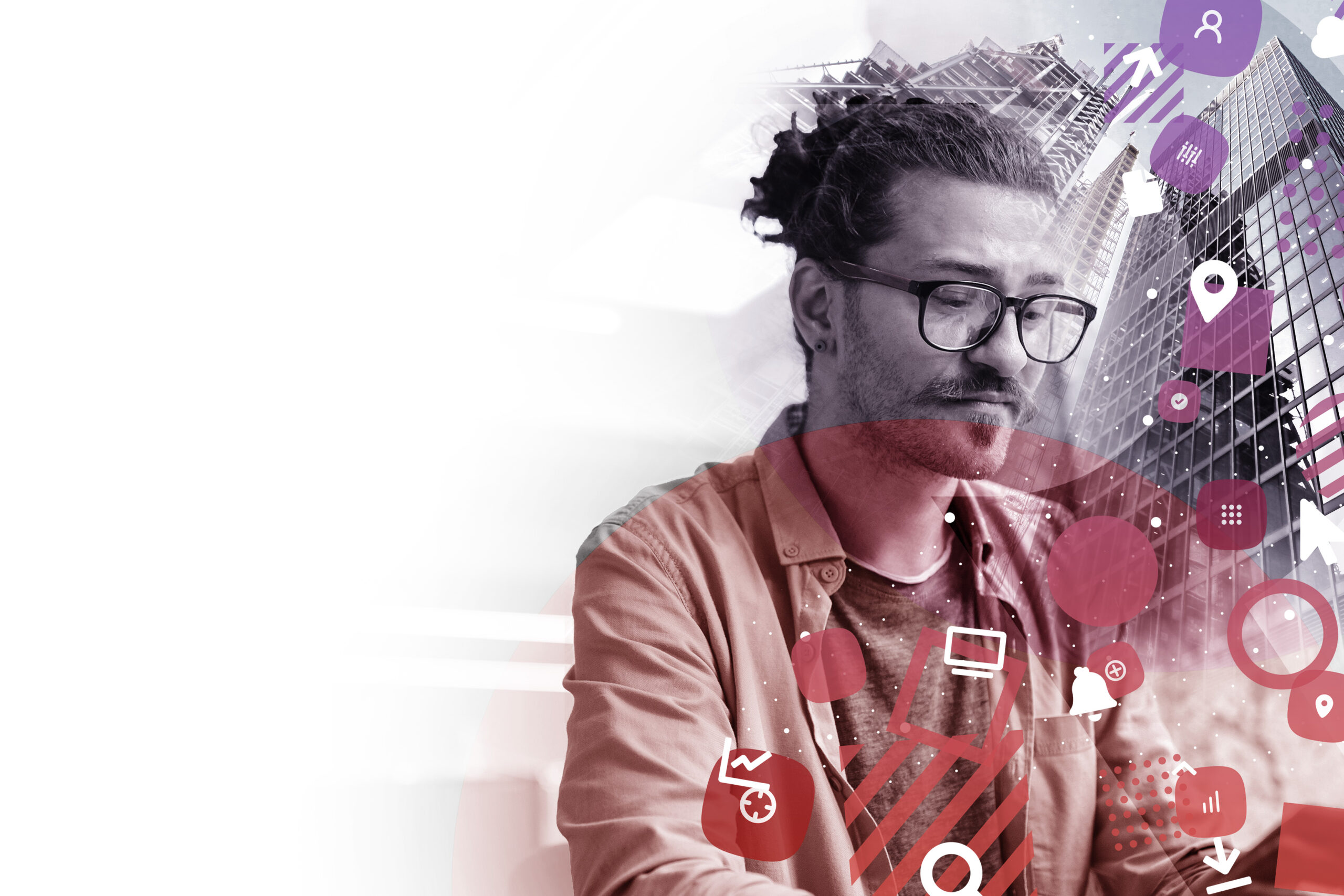 DATA & ANALYTICS CONSULTANTS
Curious. Love solving puzzles. Keen to learn. We want to hear from you!
We want to find great people, who want to do great things in data and analytics. Come and learn from the best.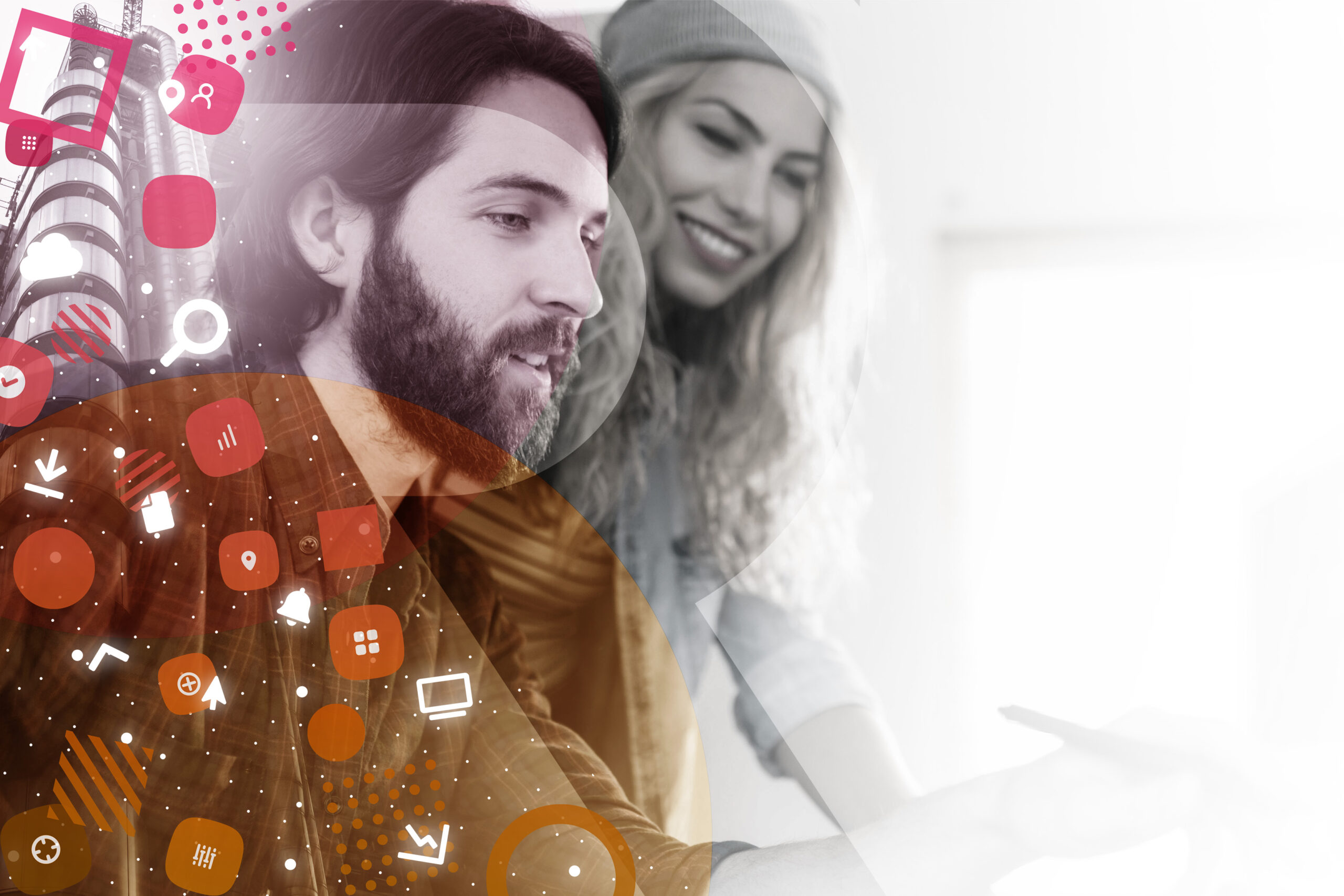 PROVIDING THE RIGHT TALENT FOR YOU
We bridge the talent gap, so that you don't have to.
As a Harnham Group Company, we have a wealth of experience in harnessing raw data talent and matching it to our clients' needs.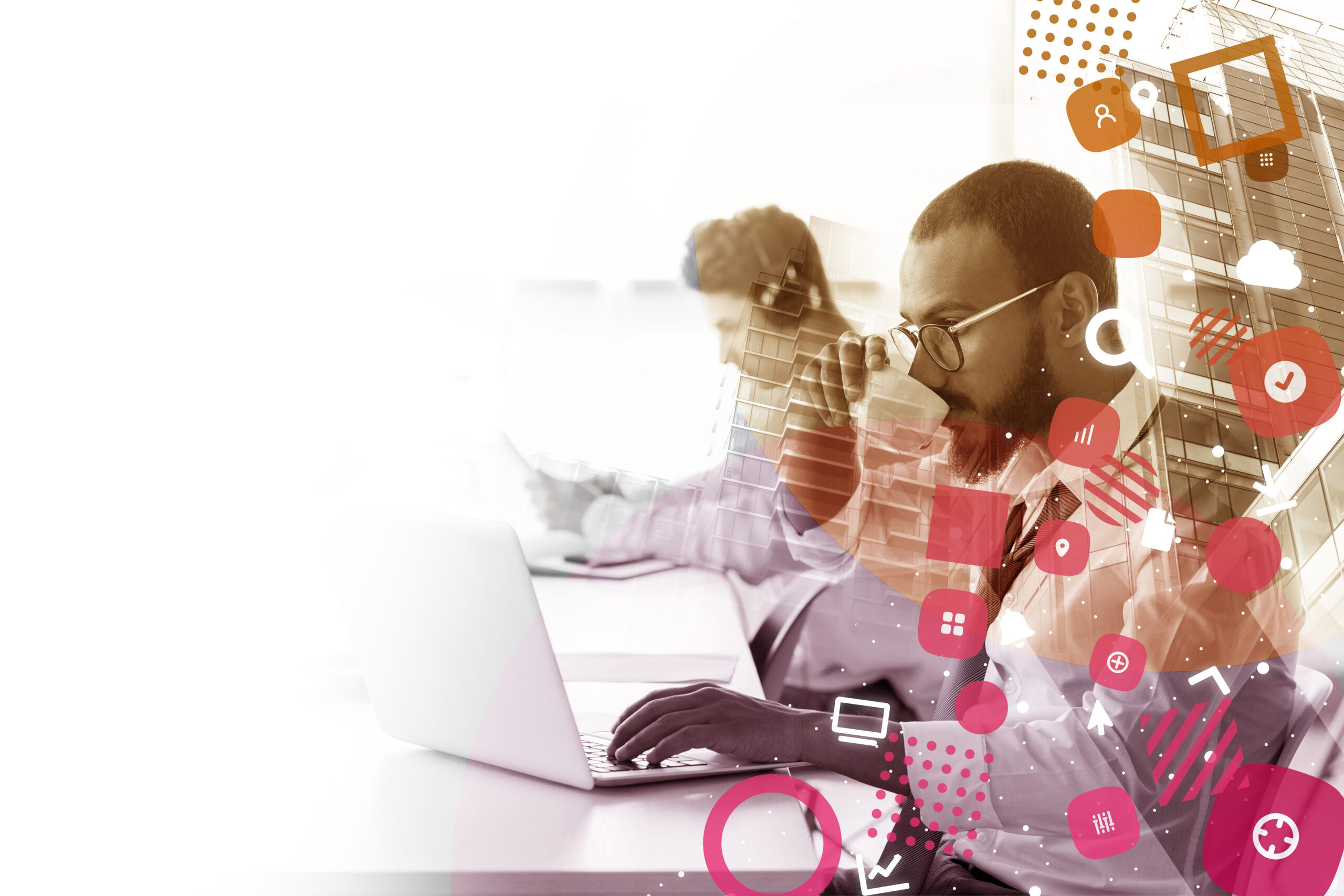 Get in touch
Want to know a bit more about Rockborne…
GRADUATES
Become a Superstar Rockborne Graduate
Our mission is to grow, develop and deploy the world's leading data professionals, make real change in the data industry through the diversity of thought and keep quality at the heart of everything we do.