WE'RE CLOSING THE TALENT GAP
Help us change the face of the data industry
Rockborne acts as a recruitment pipeline to bring diverse data talent into your business.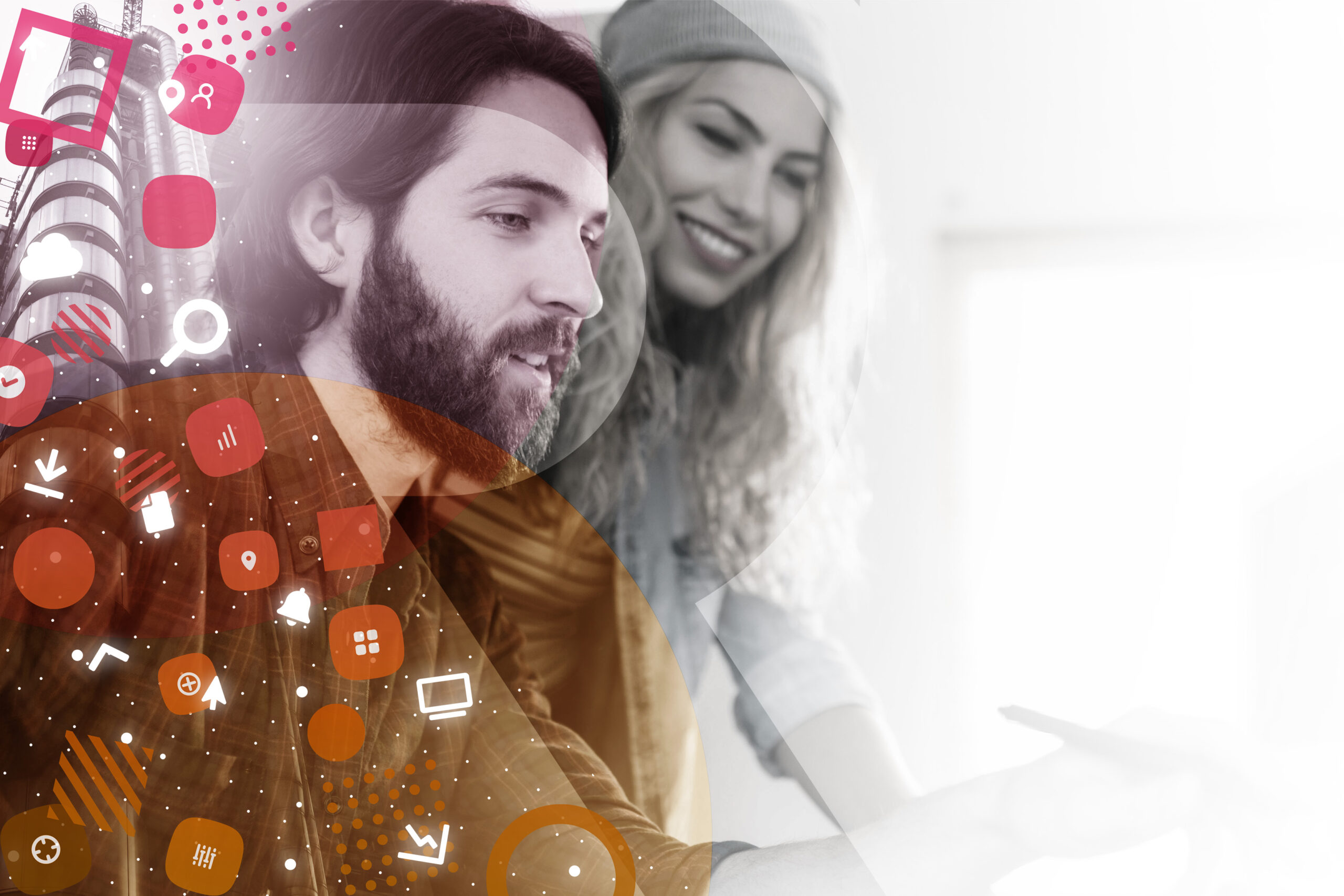 PROVIDING THE RIGHT TALENT FOR YOU
We bridge the data talent gap, so that you don't have to.
As a Harnham Group Company, we have a wealth of experience in harnessing raw data talent and matching it to our clients' needs.
BECOME A SUPERSTAR ROCKBORNE GRADUATE
Curious? A puzzle solver? Keen to learn? We want to hear from you!
You're great. Let's make you exceptional – discover more about our programme here.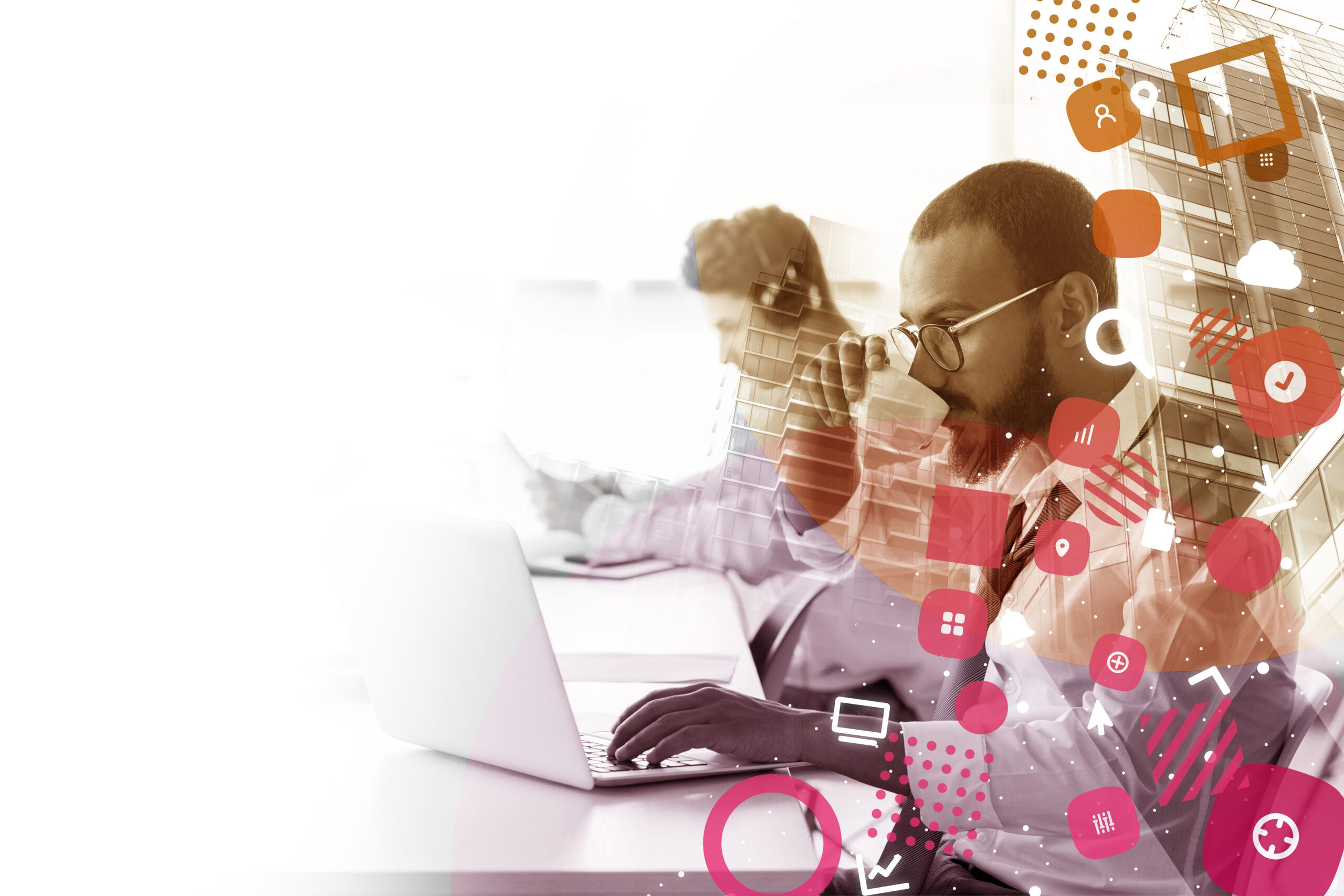 Get in touch
Find out how to build your team with Rockborne
Our team is on hand to talk about how our services can work for you.