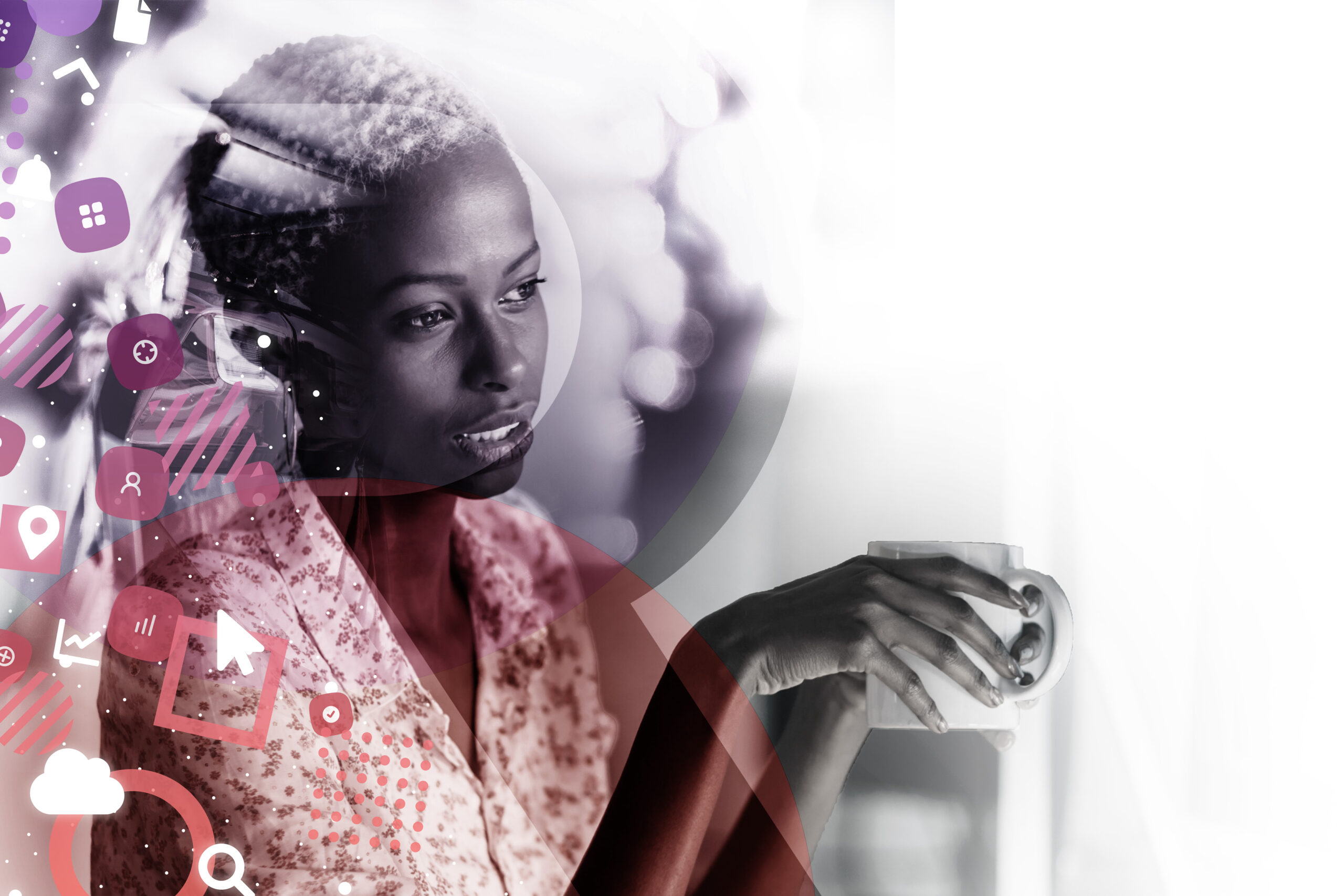 How we can help
The work that you want, for the results that you need, at a price you can afford
We enable our clients to execute on their goals with increased velocity, agility, and certainty. We support them by providing access to a wide range of perspectives and approaches that help them succeed.
Client feedback, industry sources, and studies all point to the conclusion that there is a shortage of business-ready Data & Analytics skills in the UK, with 73% of UK firms saying they lack the talent to complete their data science initiatives.
Building on the strong foundations of the Harnham Group, Rockborne extends our clients' ability to solve their Data & Analytics talent acquisition problems. We illuminate the gaps where our clients need the most help to transform their data-fuelled business processes.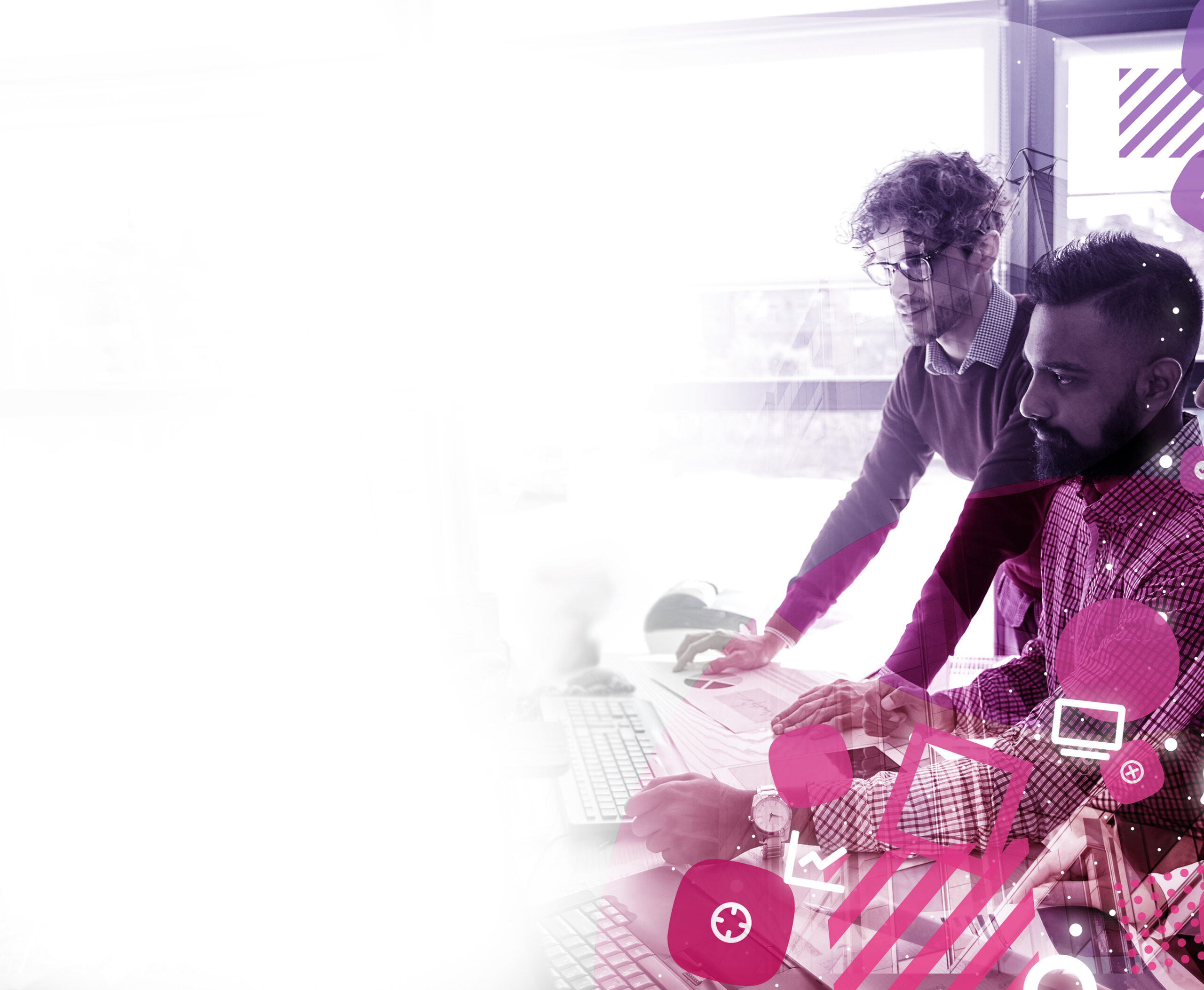 Why we do it
Transforming the Data & Analytics industry with world class delivery
Simply put, our core purpose is to make your Data & Analytics teams more successful at an accelerated rate.
We've made it our mission to address the widening talent gap and use our experience and insight within the field of Data & Analytics to help solve some of the biggest challenges faced by businesses today.
Our leadership team utilise their decades of experience in building, leading and transforming diverse and inclusive Data & Analytics functions in the most complex environments and industries around the world to help our clients and consultants accelerate their success.
In doing so we aim to help address the widening economic and social challenges facing the Data & Analytics industry and the organisations that aspire to perform in a world increasingly underpinned by data-driven decisions and efficient systems.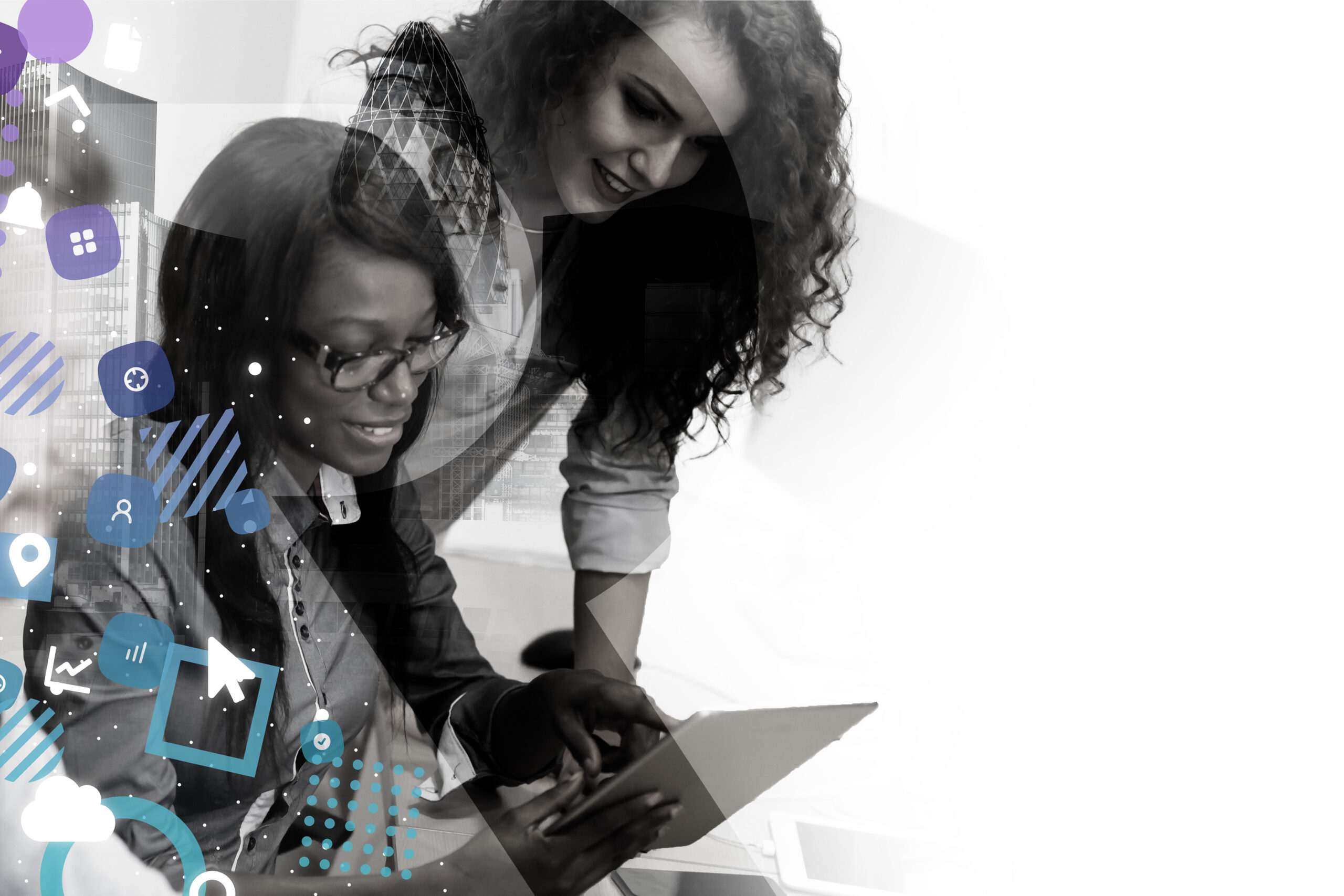 How we do it
Transforming your team with world class data talent
Rockborne fulfills the need for today's business-ready tech talent through our graduate and early careers development program using our unique '13+3′ market-leading curriculum to pass on our experience and Data & Analytics smarts to create high-performing consultants that we second within our client's teams.
Our consultant training program is designed to help its graduates excel as individuals and team players. We equip them with a fully rounded range of skills and experiences coupled with interpersonal, business, technical skills, knowledge, and experience.
After engaging Rockborne's services, we work with you to develop a bespoke suite of training that provides a blend of company and industry-specific modules that ensure they hit the ground running.
While seconded within your business, Rockborne will continue to support you and your new hires through coaching and mentoring to make certain that you're getting the most out of the relationship.
To ensure that you're happy with our consultants and services we engage in regular feedback via monthly meetings and formal Delivery Promoter Score and Secondment Promoter Score surveys. These critical tools help us monitor your consultants' progress, catch challenges early and tailor our ongoing training support during their secondment period as needed.
At the end of their two years with you, our consultants can be adopted and transitioned into your organisation without charge or handed back to us for redeployment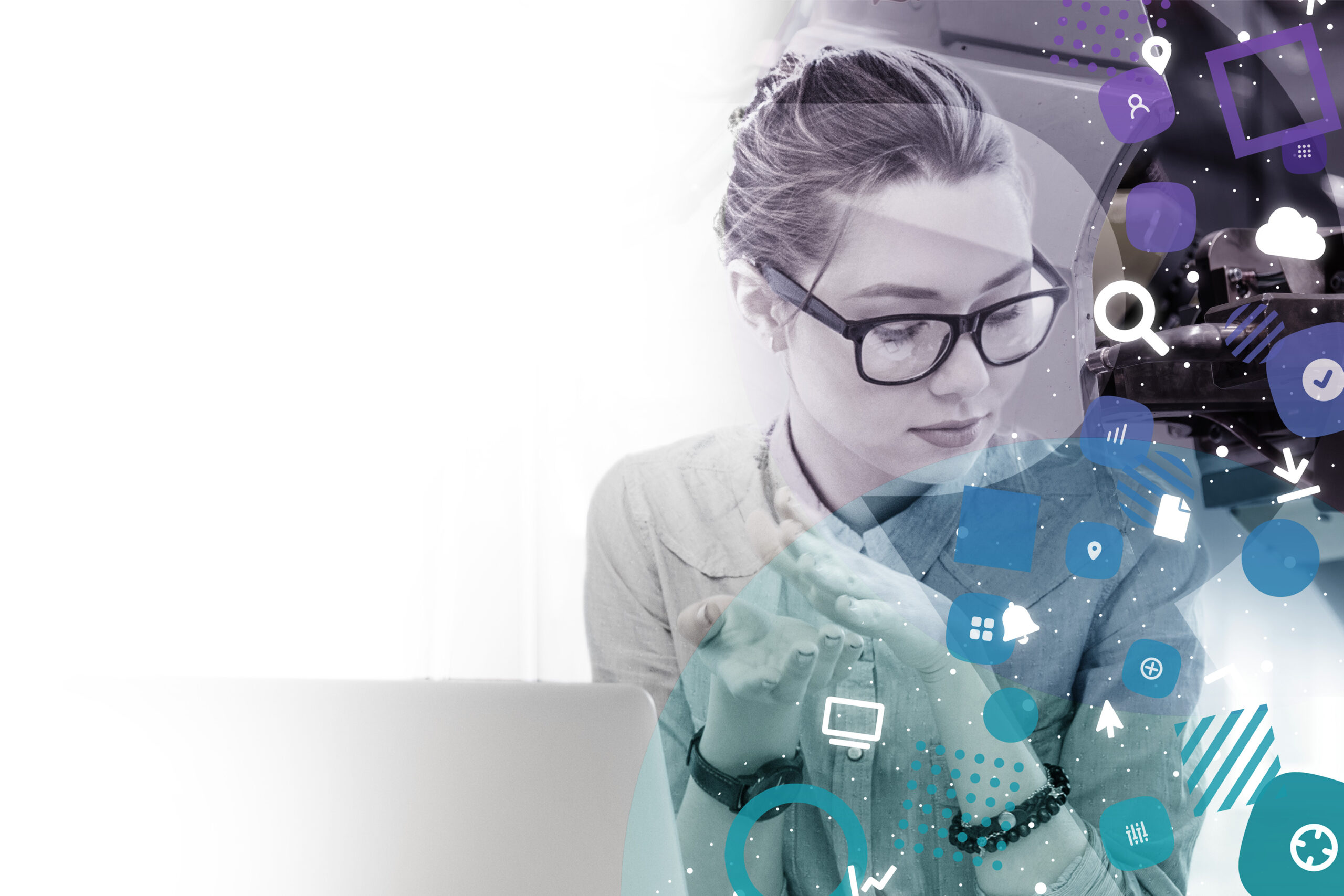 Where we work
Transforming multiple sectors and industries with world class data talent
We work across a range of functions, sectors and sizes of business all over the UK. From start-ups to FTSE 100s, from sales and marketing to risk and compliance, from financial services to healthcare and government; our history with Harnham means we have experience and expertise across the board.
This gives us the unique ability to fulfill your talent needs from graduate hires, to entire team build-outs and everything in between.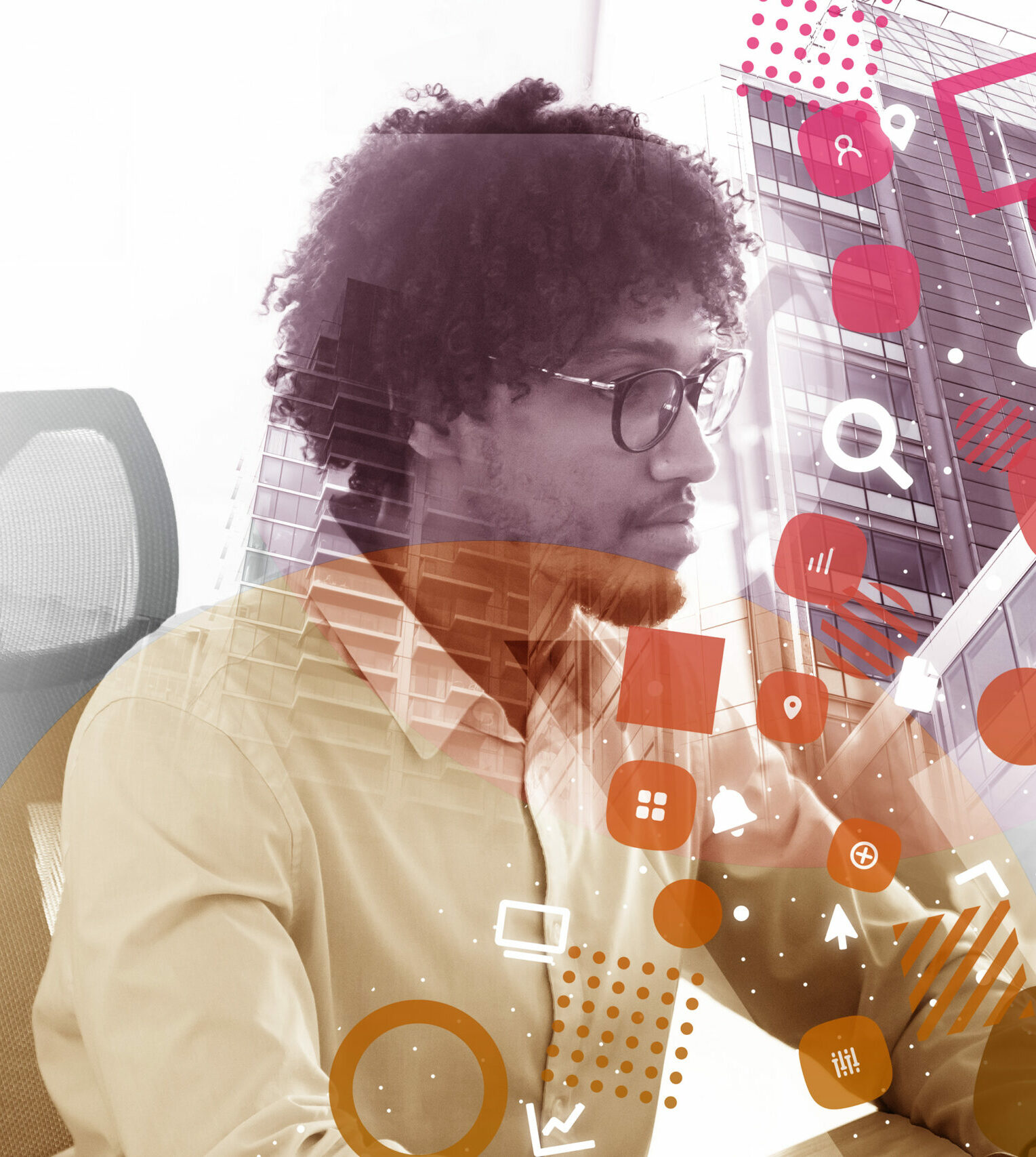 GET IN TOUCH
If you're struggling with a lack of Data & Analytics experts or have a data problem you're unsure how to solve, the Rockborne team can help you find an optimal solution that works for your business.
BLOGS, NEWS AND INSIGHT
Check out all the latest content, news and more from the Rockborne Team
ALL OUR INSIGHTS