Closing the Talent Gap
Our attract, train and deploy data graduate programme takes a diverse range of talented graduates and turns them into the next generation of data industry professionals.
Over 16 weeks, we equip our consultants with specialist data training, business acumen and technical expertise, as well as often-overlooked soft skills. This combination, including three weeks of training designed specifically around your company, will ensure that they quickly become an indispensable part of your team.
It's training designed by data people, for data people.
A Low-Risk, High-Reward Solution
Rockborne is ideally placed to act as a recruitment pipeline for your business, helping you to acquire talent faster and easier than before. By becoming a part of your strategy, we can help to grow your data teams and strengthen your company's position as a whole.
Our team takes into account a consultant's skills and experience, cultural fit and your unique requirements to recommend the right person to join your business. Our approach has proven to be key in setting up placements for long-term success.
While our consultants are positioned within your company, we can provide monthly training days which are tailored to your requirements and can expand their skills further. Then, at the end of their two-year placement, you can take your consultant on as a full time employee at no extra cost.
We also offer our consultants pastoral support throughout their placements, which has helped improve retention and build the resilience and confidence needed to create the future key players of the data industry.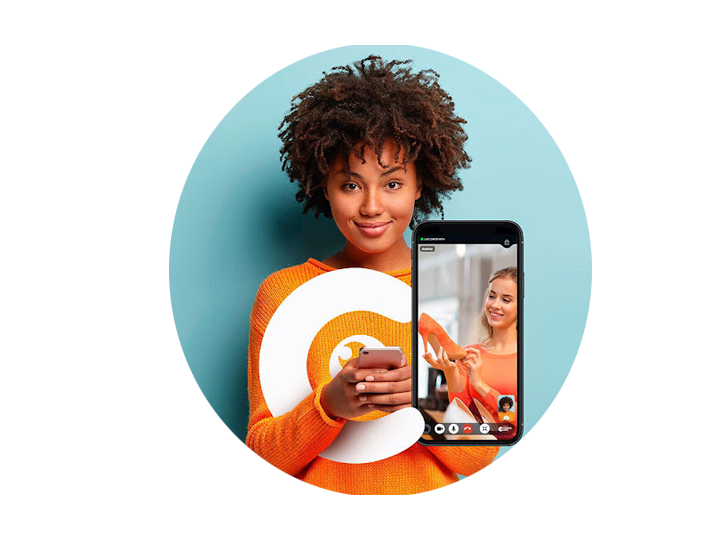 Testimonial
"We have had a fantastic experience working with Rockborne and highly recommend them and the concept they have. From initial engagement to having a skilled member from their team within our business was quick and straightforward. They ensured their team member was well briefed, prior to starting with us so they could hit the ground running. They rapidly adapted to our business, our data insights requirements and our technology and became a valued member of the team. The quality of work and attention to detail was excellent and we would happily use the service again in the future"
Daniel Garner
Chief Product Officer at Confer With
Attract Train Deploy (ATD)
We bridge the data talent gap to bring together skilled data consultants with the companies where they can make an impact.

Rockborne's Attract-Train-Deploy programme has been carefully designed to equip graduates with everything they need to forge a successful career in data.

Our team, is made up of people with decades of experience not just in data and analytics, but also in core communication and consulting skills.

We will talk to you about your specific data recruitment needs in order to tailor the graduates' training to your business and the projects they'll be involved in. We match our consultants with companies where they can truly add value, accelerating their careers in the process.

Rockborne was formed in response to the data industry's need for a pool of untapped talent with the right balance of skills and mindset. We fiercely believes that by providing opportunities for a more diverse group of candidates, we can create more knowledgeable, inclusive and well-rounded data people.
Corporate Data Training Courses
Elevate your team's data skills with Rockborne's help.

Are you looking to enhance your data team's skills and drive greater efficiency in your organisation's data management and analysis? Look no further than Rockborne's comprehensive data training courses.

Our expert-led courses cover a wide range of topics including Python, Machine Learning and PowerBI, equipping your team with the knowledge and tools they need to excel in the world of data.

Invest in your team's professional development and equip them with the skills to navigate the evolving data landscape. Our courses are designed to provide practical knowledge and hands-on experience, ensuring your team gains the confidence to tackle real-world data challenges.
Changing the Face of the Data Industry
At Rockborne, we don't do empty words or meaningless promises. We created our business in order to bring more diverse talent into the data industry, and we've already made significant steps to do that. Not only are our cohorts far more diverse than the industry as a whole*, but we actively seek graduates who are non-STEM in order to bring fresh perspectives and approaches.
*Harnham Diversity In Data Report 2022
GET IN TOUCH
If you're struggling with a lack of Data & Analytics experts or have a data problem you're unsure how to solve, the Rockborne team can help you find an optimal solution that works for your business.
BLOGS, NEWS AND INSIGHT
Check out all the latest content, news and more from the Rockborne Team
ALL OUR INSIGHTS