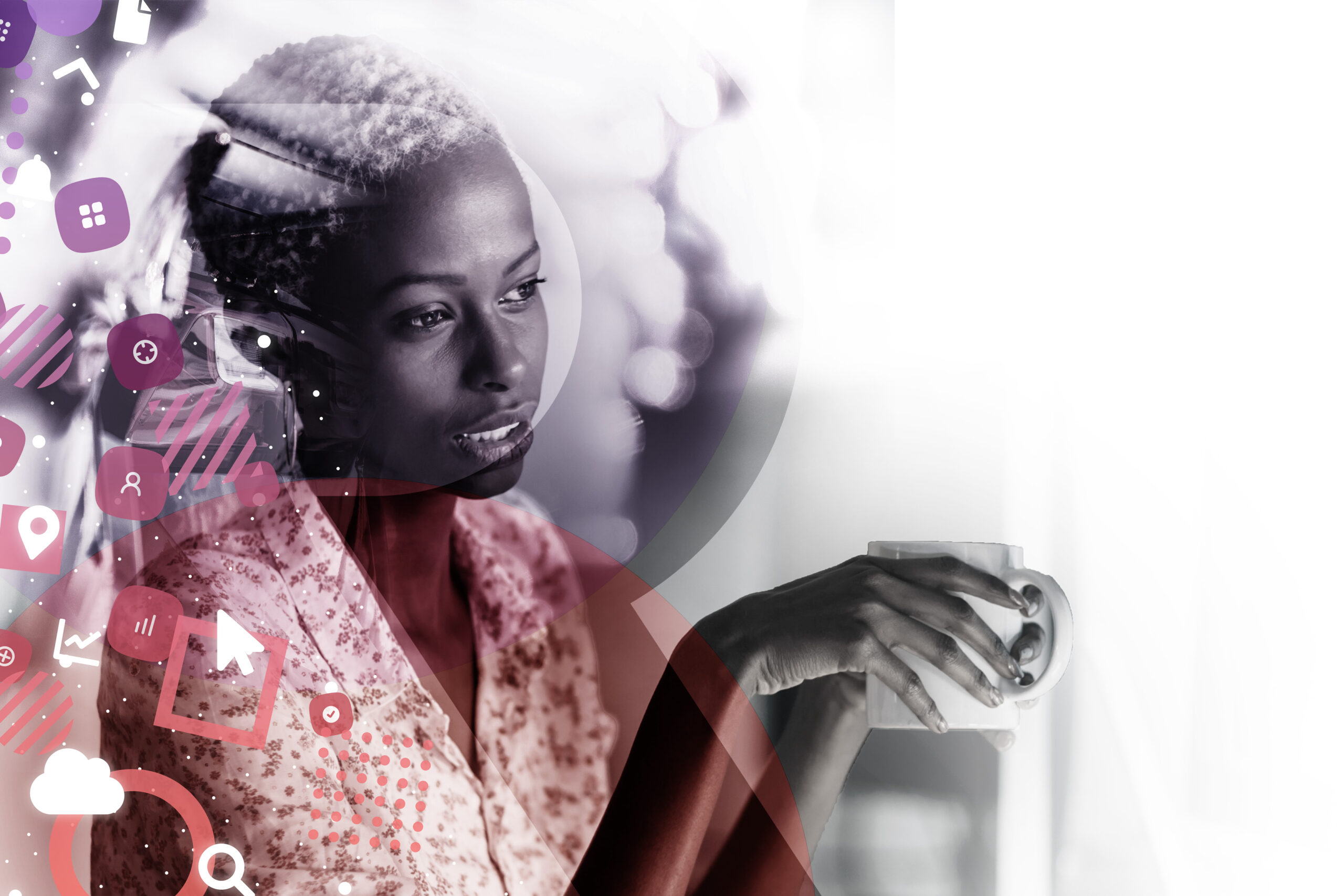 Business-Ready Talent
Our extensive 16-week training program means Rockborne's consultants join your team with the business acumen of a far more experienced employee.
We achieve this by offering a comprehensive course that covers all of the key technical skills a data professional should have, while placing an additional emphasis on often-overlooked soft skills. Each consultant is educated on real world scenarios, ways of working, and the practicalities of working with business-level data by industry experts. This equips them with the experience of tackling real business challenges and the ability to bring a solutions-focused approach from day one.
Plus, the final three weeks of our training bloc are dedicated specifically to your business, offering additional training in any essential tech, sector or structural knowledge required to hit the ground running.
The result is business-ready consultants, skilled up in Data Analytics, Business Intelligence or Data Engineering.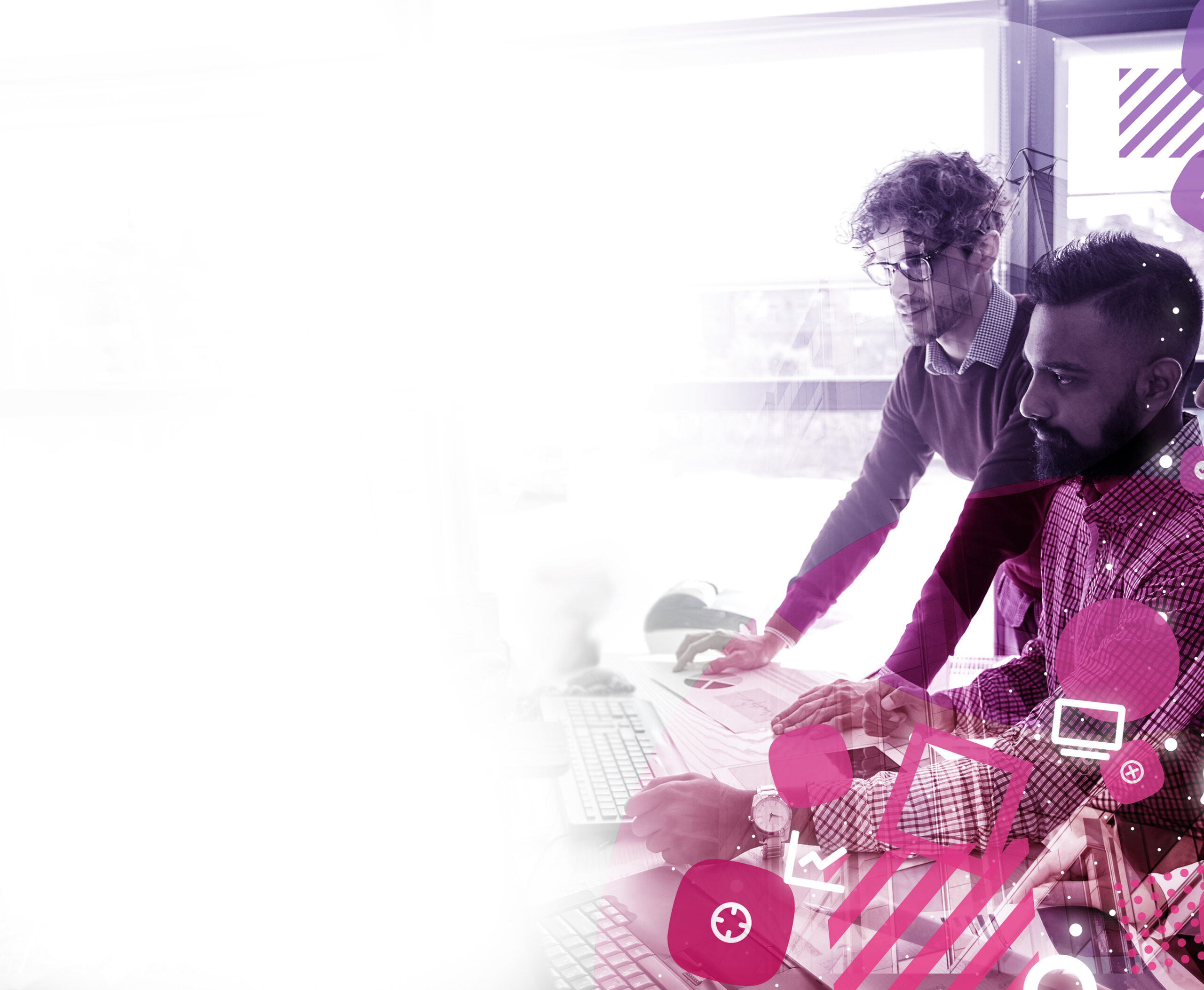 A Long-Term Solution
We understand that each business has their own talent acquisition strategy. That's why we've designed Rockborne to compliment your overall recruitment goals and not usurp them. Our aim is to help facilitate the permanent growth of your data teams on a long-term basis, not just temporarily loan you talent.
We do this by providing the right Rockborne consultants on secondment into your team, making recommendations based upon cultural fit, their professional interests, and which specialisms they excel in. We believe that this due diligence early on sets both our consultants and clients up for long-term success.
Additionally, we can continue to provide monthly training days for our consultants throughout their placements. These can be tailored to your requirements and, if a consultant needs further development in a certain area, we can facilitate it.
Furthermore, to show our commitment to the long-term success of Rockborne consultants within your business, you can convert them to Full Time Employees of your own at no additional cost after their two-year placement is complet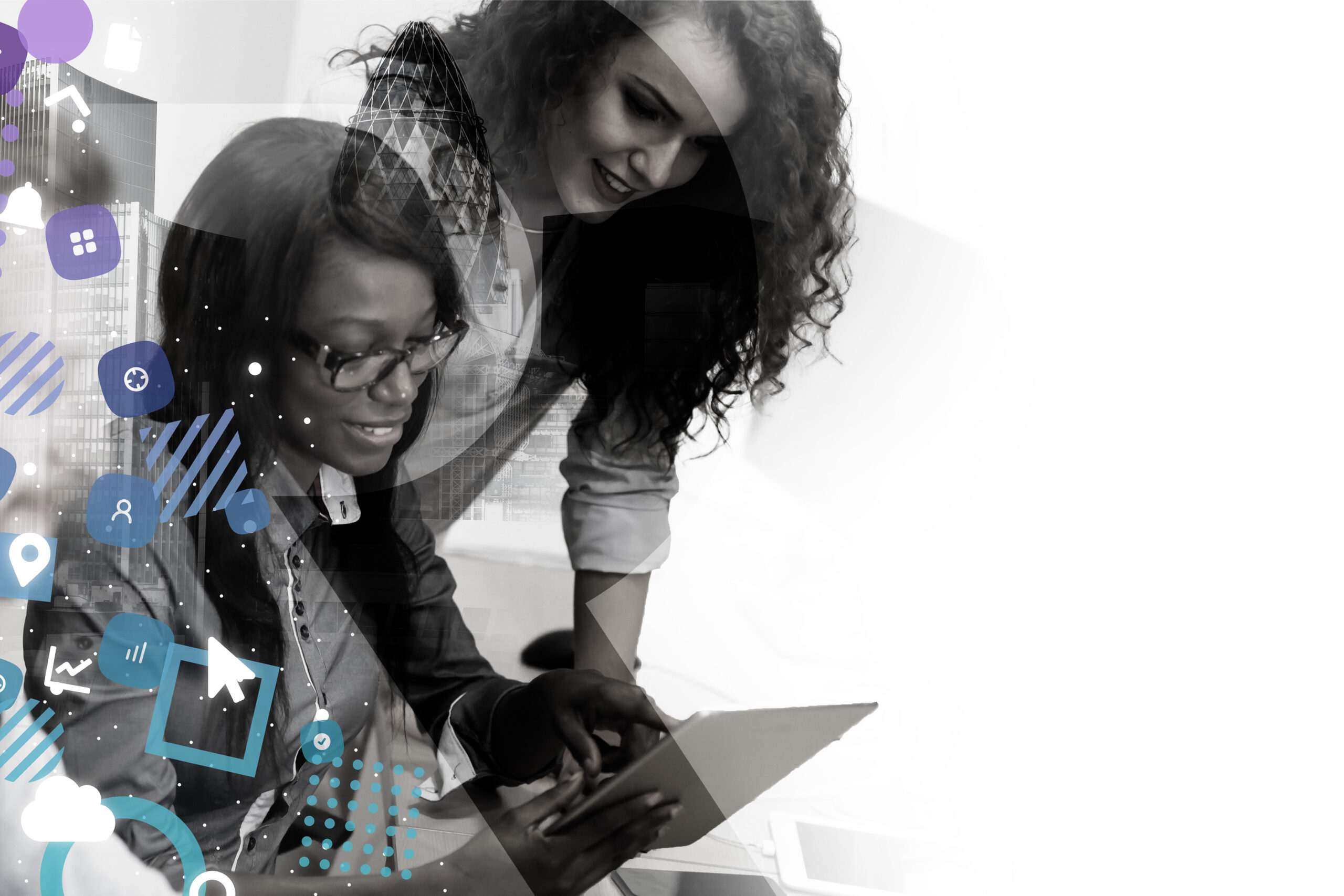 Low Risk, Fast Hires
Recruiting new talent can be a long, arduous process. By working with Rockborne, not only can you avoid lengthy candidate searches, but you can also de-risk your hiring pipeline. We work hard to ensure each consultant is the right fit for the business they're placed in but, if things don't work out, we have a guaranteed continuity of service.
Additionally, we are also able to provide you with Rockborne consultants for deliverable-based work as well as more senior talent through our sister company Harnham, the global leader in Data & Analytics recruitment.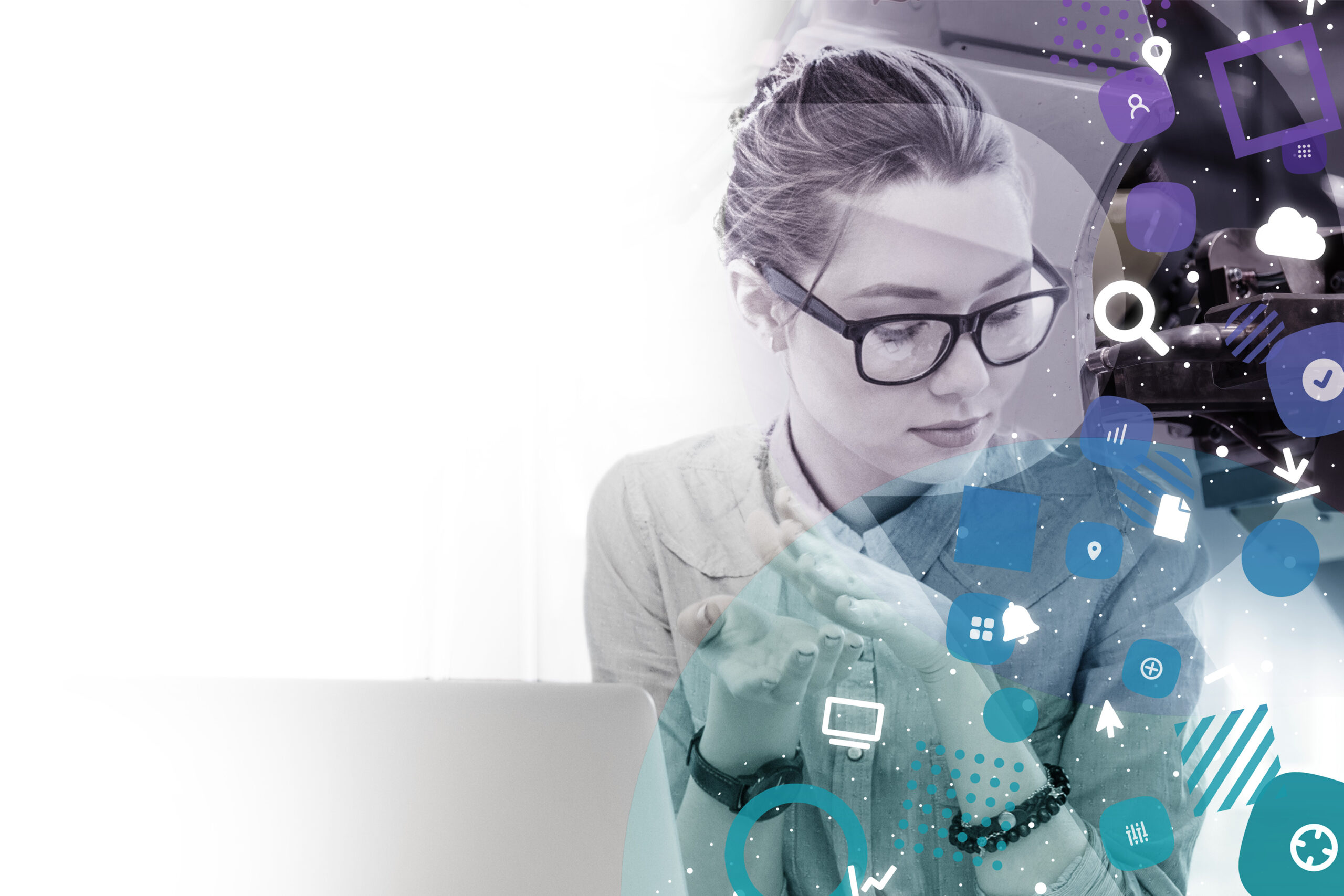 Real Industry Change
Recent years have seen businesses look to improve the diversity of their Data & Analytics teams. However, with a limited talent pool on the market, many are struggling to see real change occur. Not only are Rockborne's cohorts far more diverse than the industry as a whole*, but we actively seek graduates who are non-data professionals and train them to be so. The result is an influx of the fresh talent the industry desperately craves.
In addition to the aforementioned monthly training sessions, we also offer our consultants pastoral support throughout the entirety of their placements. We believe that this not only helps improve retention but helps build the resilience and confidence needed to become future industry key players.
*Harnham Diversity In Data Report 2021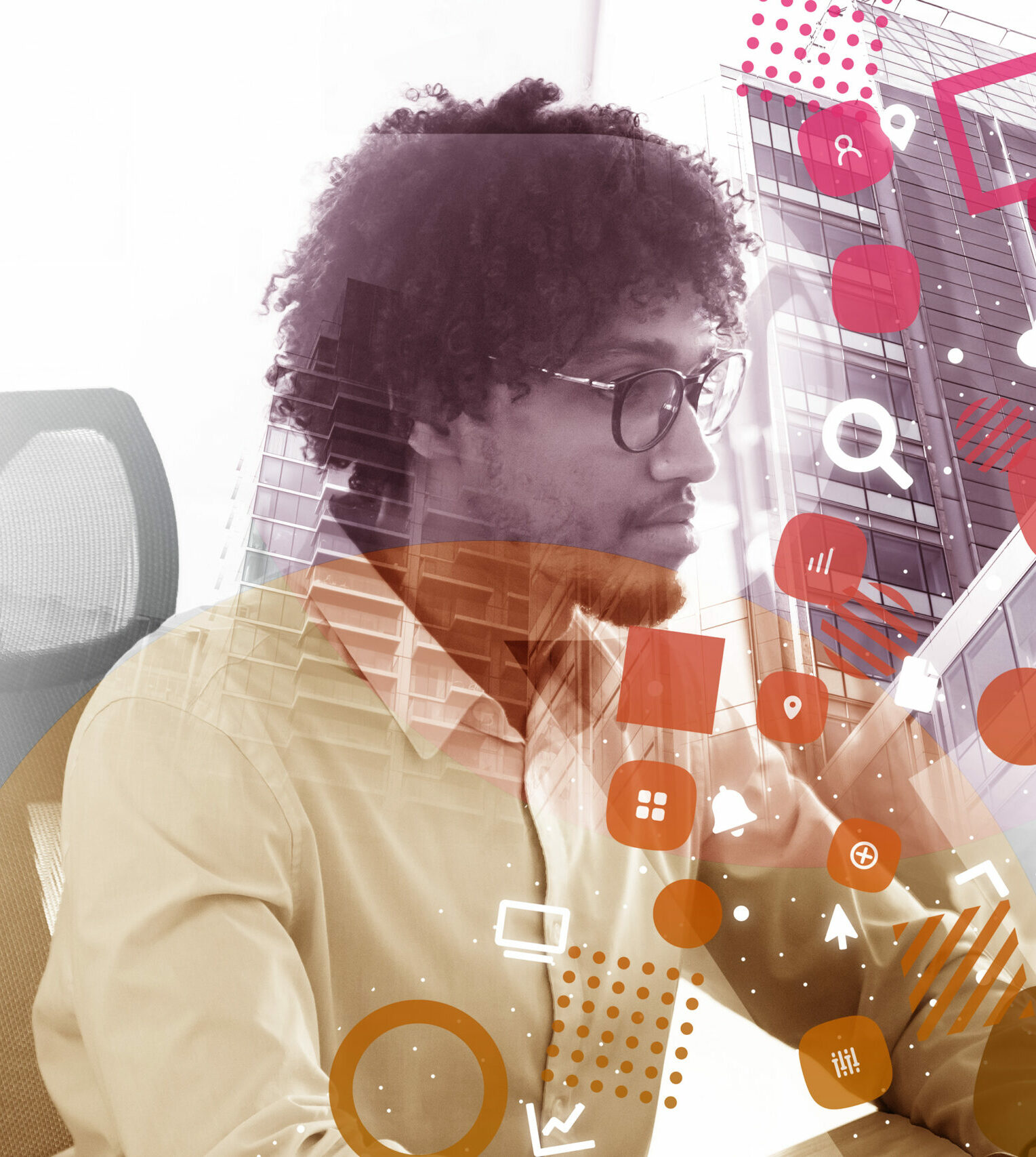 GET IN TOUCH
If you're struggling with a lack of Data & Analytics experts or have a data problem you're unsure how to solve, the Rockborne team can help you find an optimal solution that works for your business.
BLOGS, NEWS AND INSIGHT
Check out all the latest content, news and more from the Rockborne Team
ALL OUR INSIGHTS