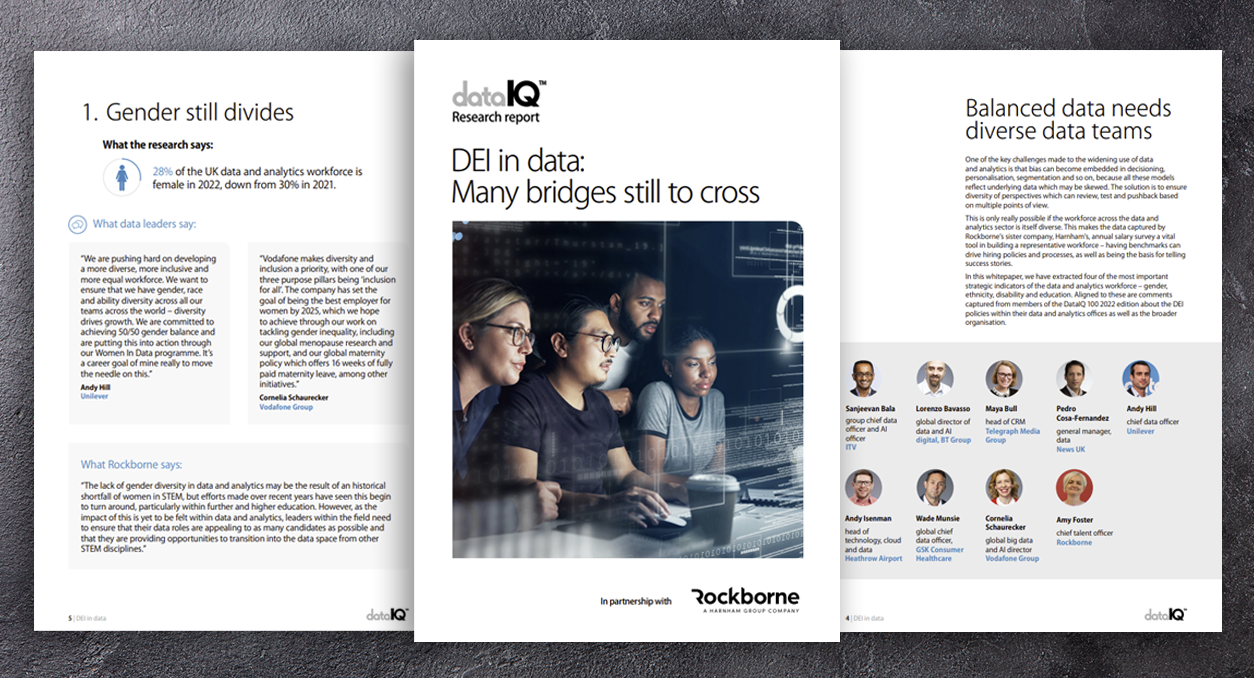 DEI in Data: Many bridges still to cross
Diversifying Data & Analytics teams should be a priority
As a business looking to help create the next generation of data and analytics talent, we place a significant emphasis on ensuring that the future of our industry is as diverse as possible.
With many businesses having clearly made deliberate efforts over the past few years to be more diverse and inclusive, results so far suggest a more holistic view to hiring will be required if any significant progress is to be made.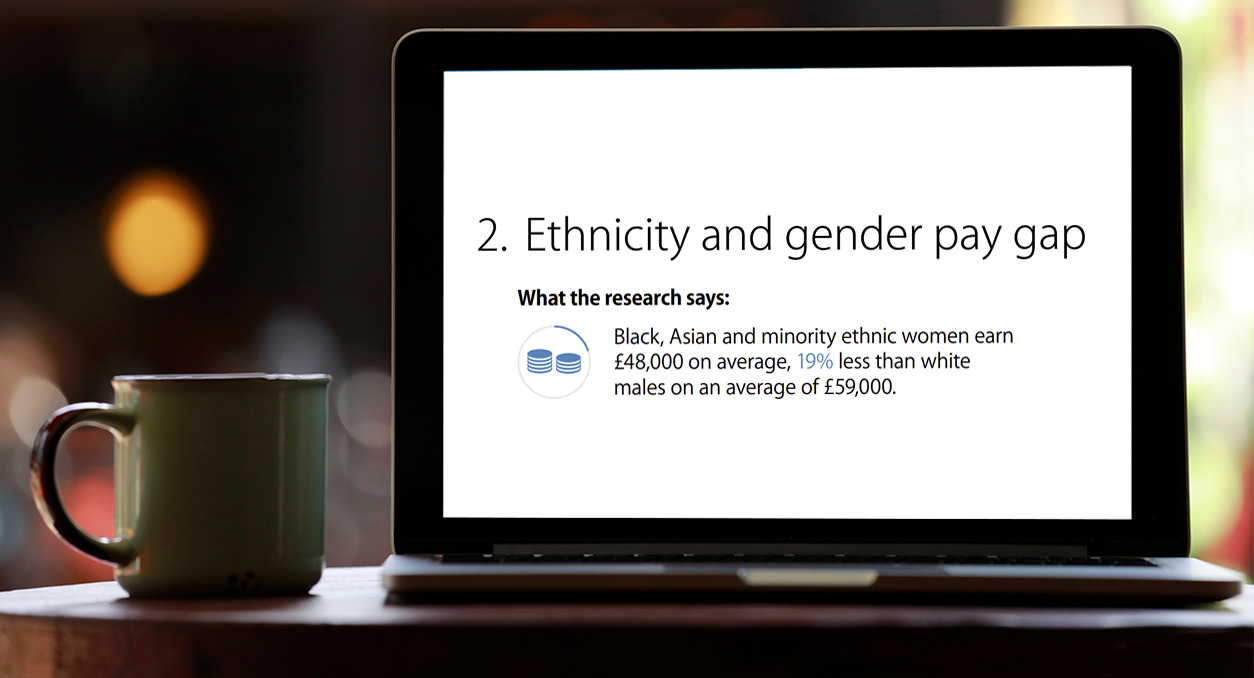 DEI in data: Many bridges still to cross
Balanced data needs diverse data teams
In this whitepaper, we have extracted four of the most important strategic indicators of the data and analytics workforce – gender, ethnicity, disability and education.
Aligned to these are comments captured from members of the DATAIQ 100 2022 edition about the DEI policies within their data and analytics offices as well as the broader organisation.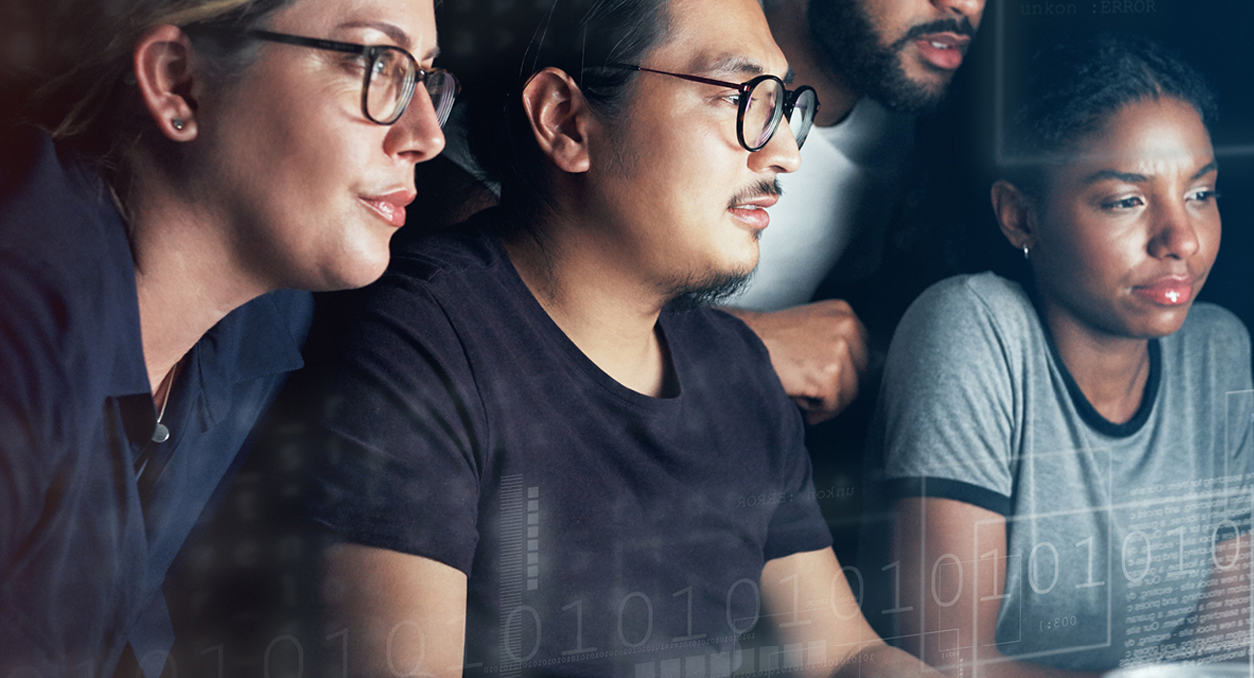 Download and discover our exclusive whitepaper
Our Contributors
In association with DATAIQ, all comments in this whitepaper were captured from members of the DATAIQ 100 2022.
Download the whitepaper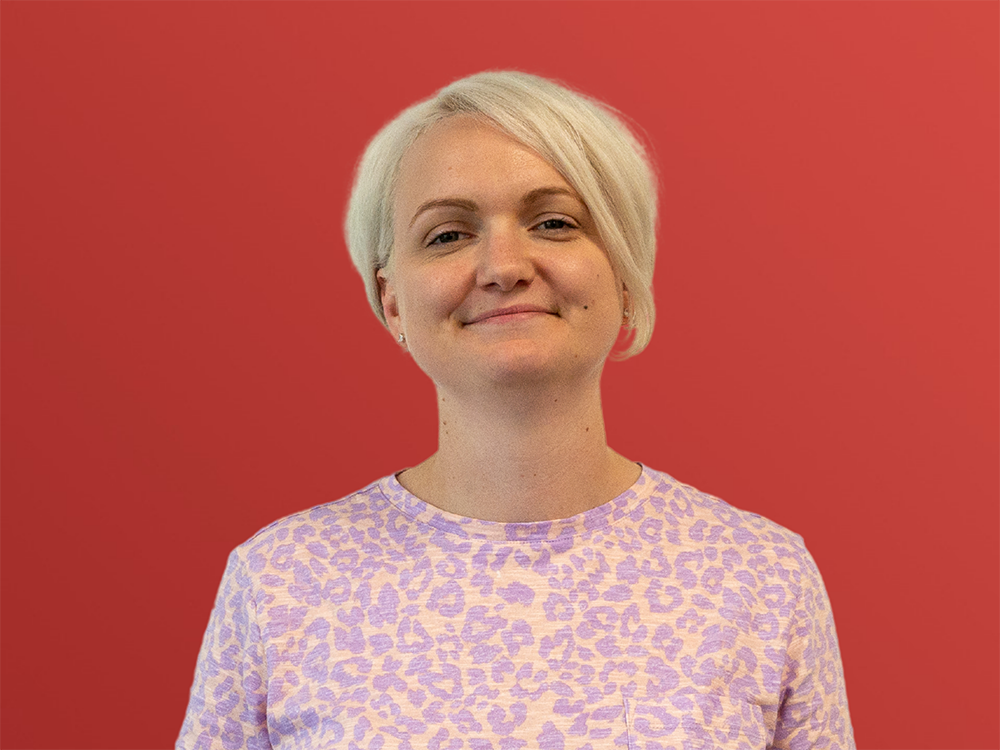 Amy Foster
Chief Talent Officer, Rockborne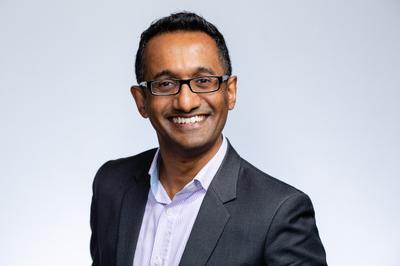 Sanjeevan Bala
Group Chief Data Officer and AI officer, ITV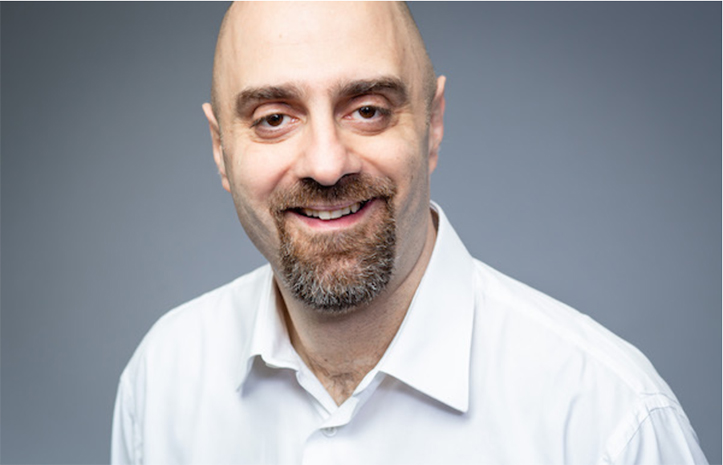 Lorenzo Bavasso
Global Director of Data and AI, Digital, BT Global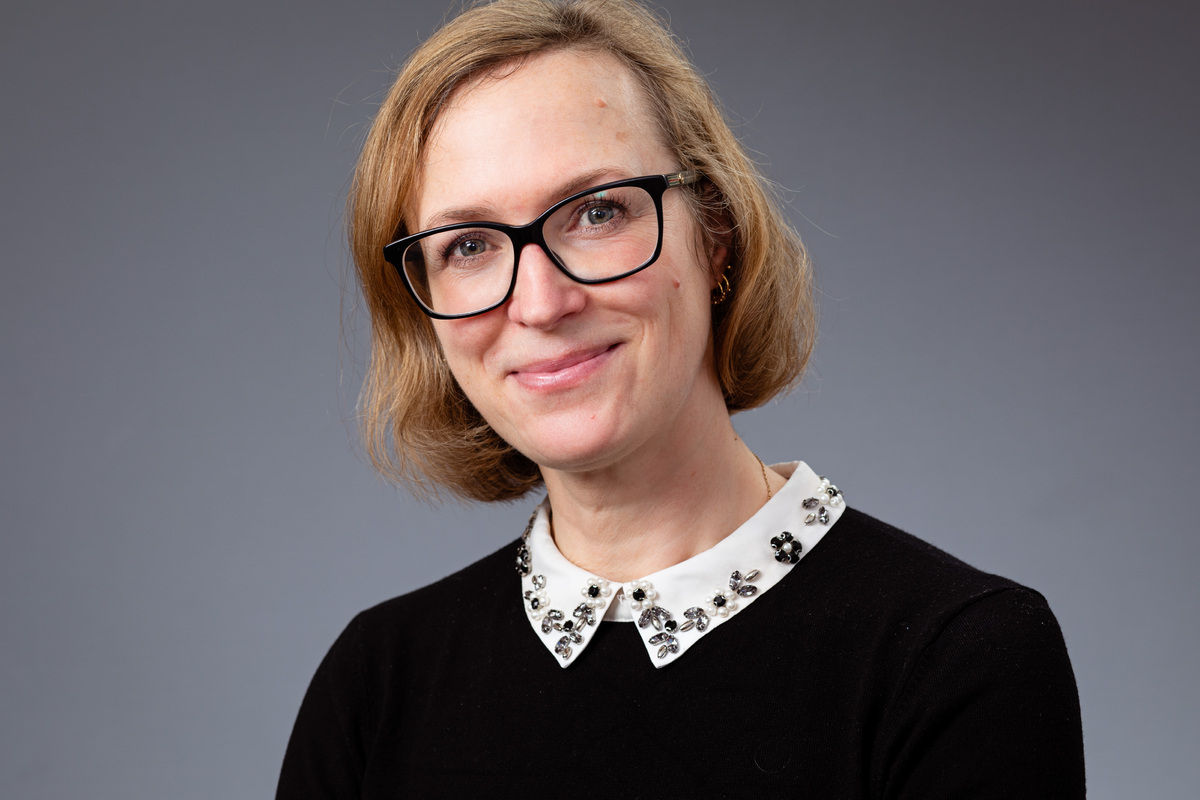 Maya Bull
Head of CRM, Telegraph Media Group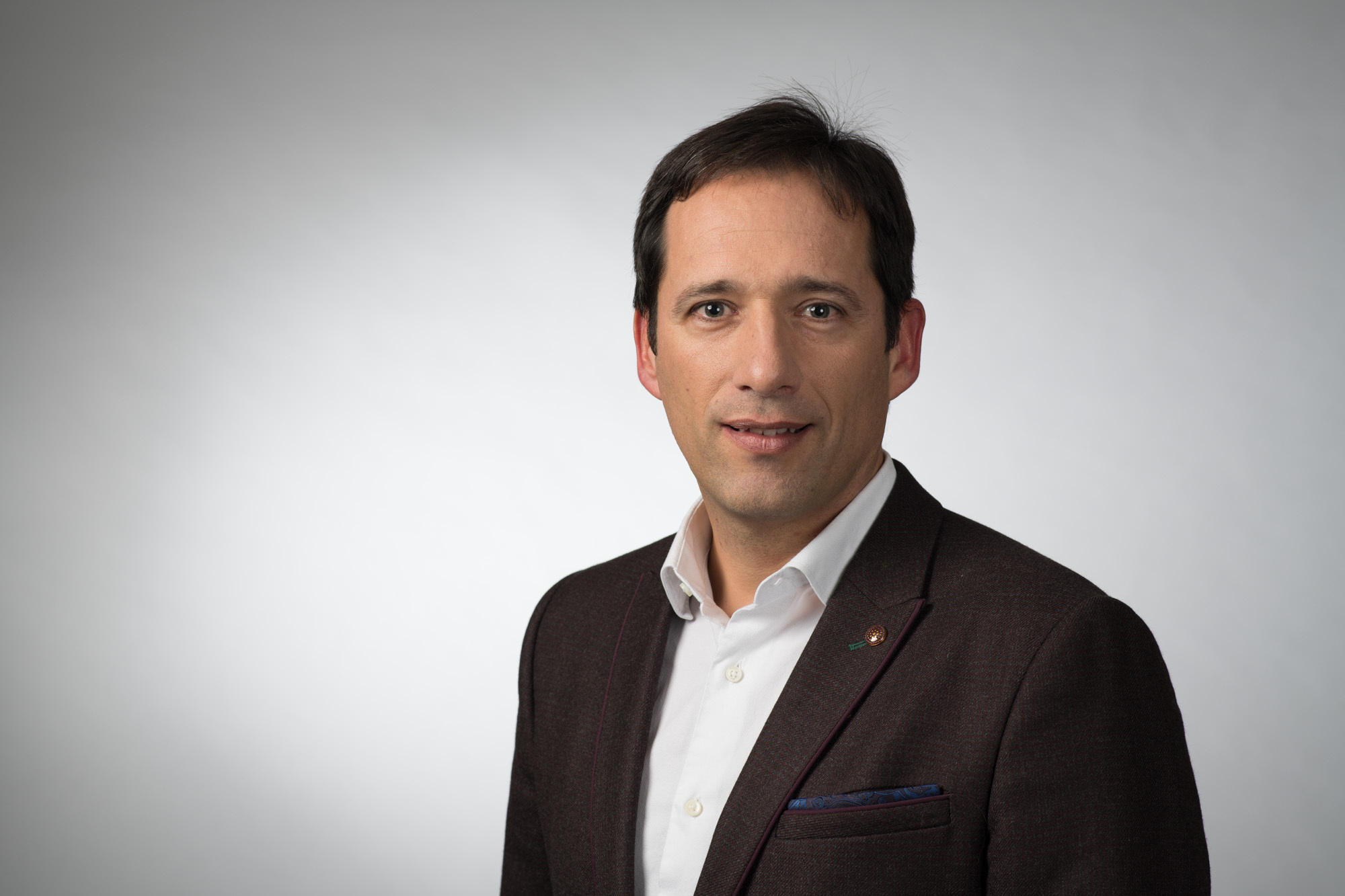 Pedro Cosa-Fernandez
General Manager Data, News UK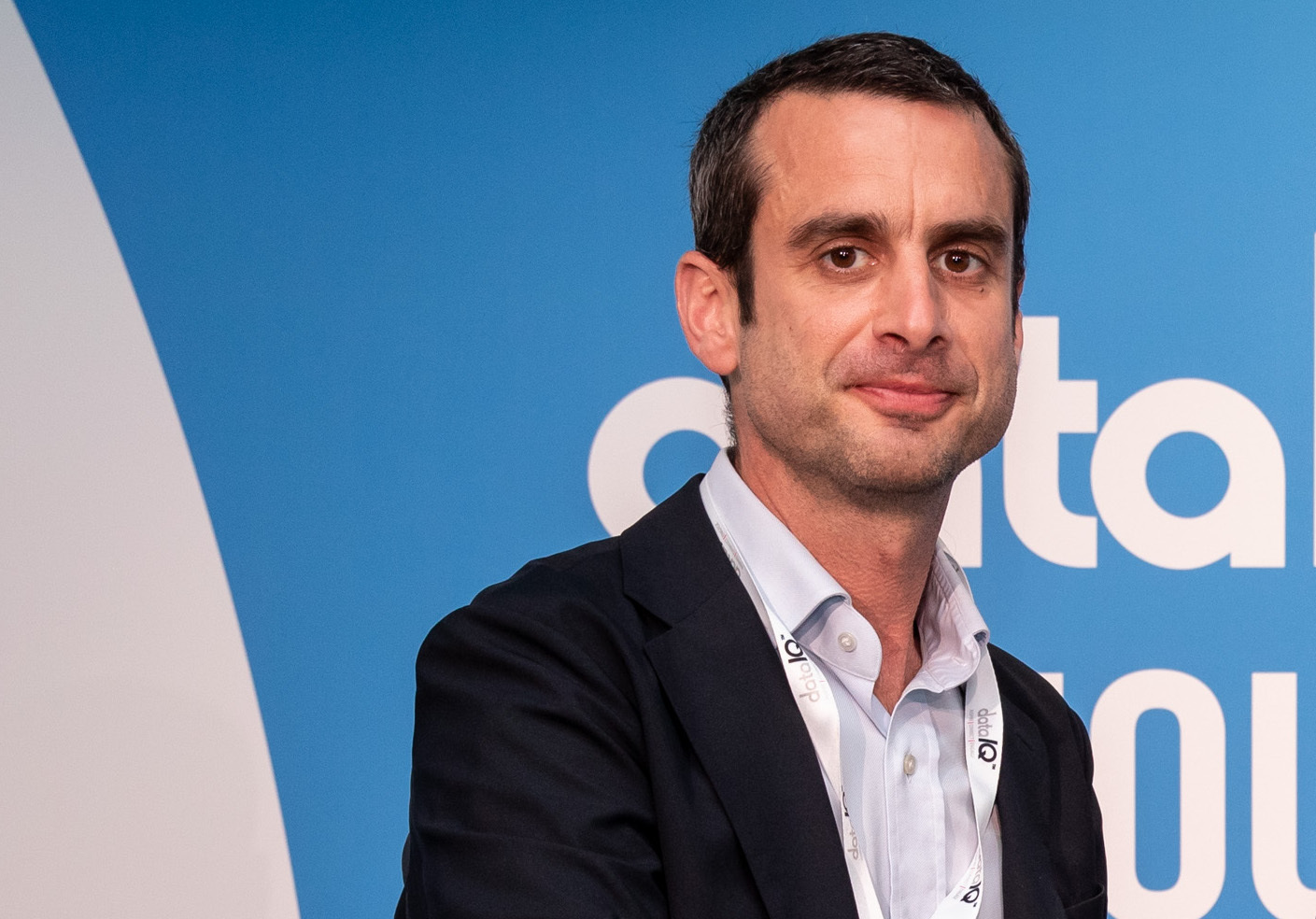 Andy Hill
Chief Data Officer, Unilever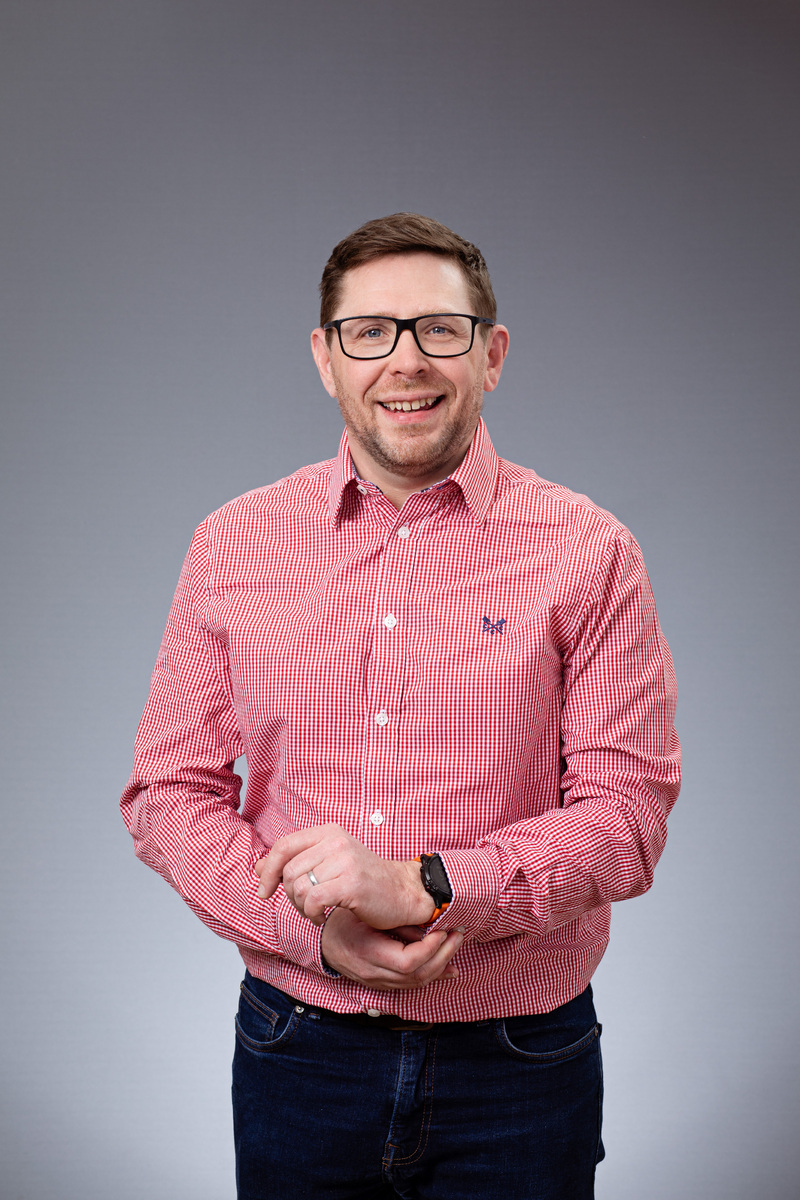 Andy Isenman
Head of Technology - Cloud and Data, Heathrow Airport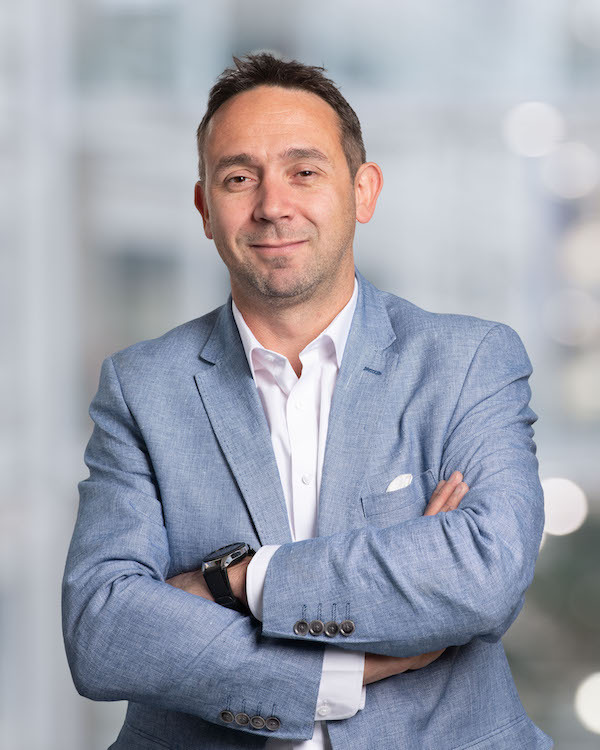 Wade Munsie
Former Global Chief Data Officer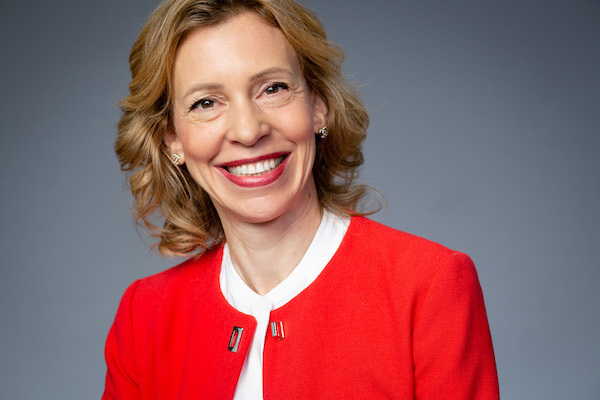 Cornelia Schaurecker
Global Big Data and AI Director, Vodafone Group