06 Feb 23
MEET THE ROCKBORNE TEAM: Liz Needham
Meet the Rockborne Team:
Hi, I'm Liz and I've been working at Rockborne since March 2022. I was one of the first Operations person to be hired, so that basically makes me ancient in Rockborne terms! When I joined there were about 5 of us, including the leadership team and I had about 30 consultants to look after, it was crazy busy and there was a lot to learn.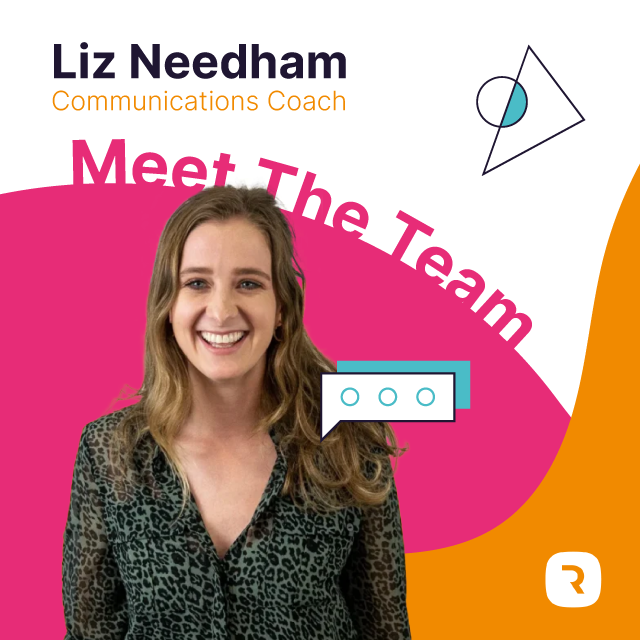 I studied BSc Psychology at the University of Sheffield and completed an MSc in Organisational Psychology at the University of Leeds. I knew I wanted to work closely with people, unfortunately, I cannot read minds but trying to figure out what makes people tick and how I can support them is rewarding.
After my degree, I initially worked in the charity sector where I mentored and coached university students from lower socioeconomic backgrounds into top graduate schemes. I loved my work and further developed a passion for supporting people. I then moved into the Civil Service as a Work Psychologist, supporting individuals with disabilities into employment for the first time. During this period I began to notice that often the biggest barrier to employment is poor soft skills, so I started to develop training and resources to support this where I could. And this led me to Rockborne…
When I joined Rockborne, my role was as a People Consultant and my job description was pretty much to act as the one-stop shop for all consultant's needs! However, I recognised that our training could be a lot stronger in the soft skills space. Drawing on my experience, I developed and began delivering several soft skills workshops; including public speaking, debating, interview technique and stakeholder management which I loved running and noticed a huge difference in performance. This in itself became a full-time job!
I was therefore really excited when a new job role was advertised internally, a Communication Coach, who would take ownership of the soft skill development of consultants. I applied, interviewed and got the job. 😊
I've now started the new role and have been developing plans and content to ensure soft skills are firmly embedded into our training curriculum. It's exciting and challenging but I can't wait to roll this out and continue to support consultants over the next year.
The best thing about Rockborne for me is the people, they genuinely care about your well-being and development. There is an 'everyone mucks in' mentality which I love as it means you can try a bit of everything. Also, it helps that Wimbledon is a lovely place to work. I particularly like the Library cafe serving incredible paninis or the Alexandra which is great for an after-work drink!
A fun fact about me – I share my birthday with my two siblings, but we are not triplets!
Find out more about the Rockborne graduate programme here.