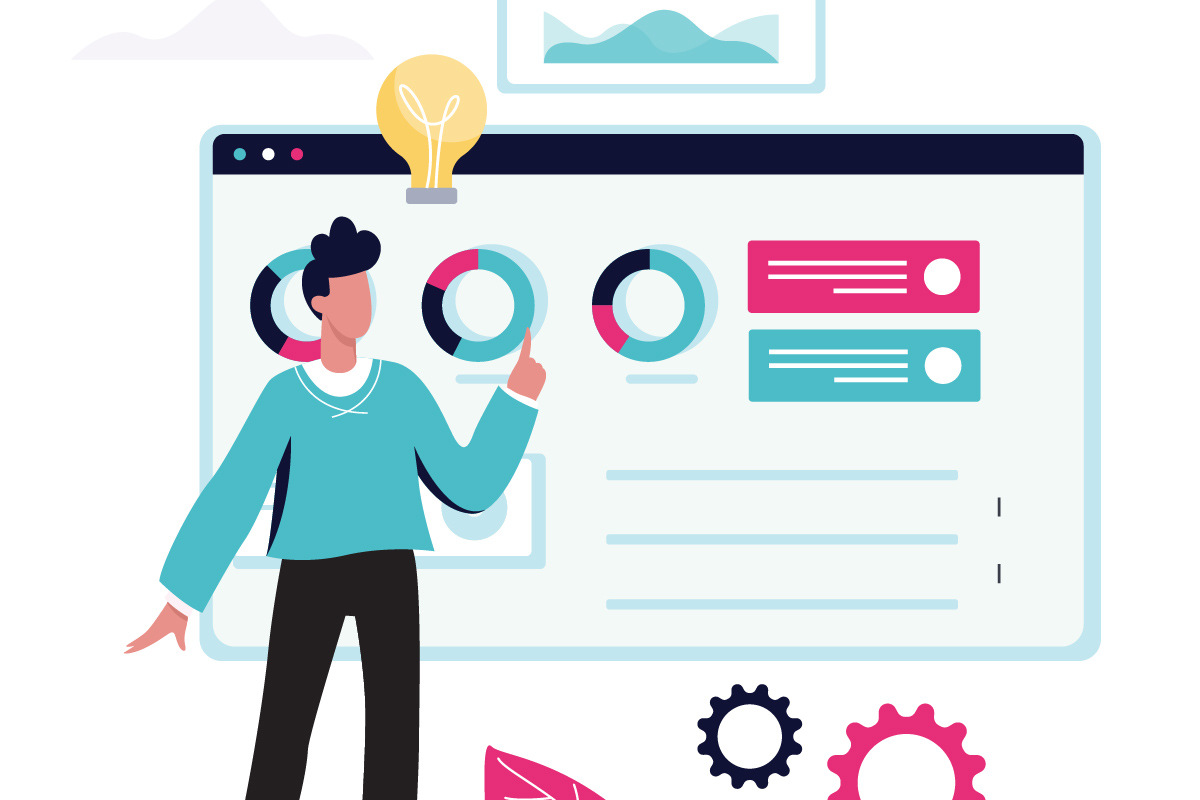 Quantifying the Benefit of Data
Given the current economic climate, data leaders, now more than ever, need to learn how to justify the cost of their data teams.
However, this can be a tricky since quantifying the benefits of data isn't a straightforward process.
So, how can data leaders quantify their data efforts in a way that sells their value to their company? This whitepaper looks at ways that data leaders can quantify the benefit of data.