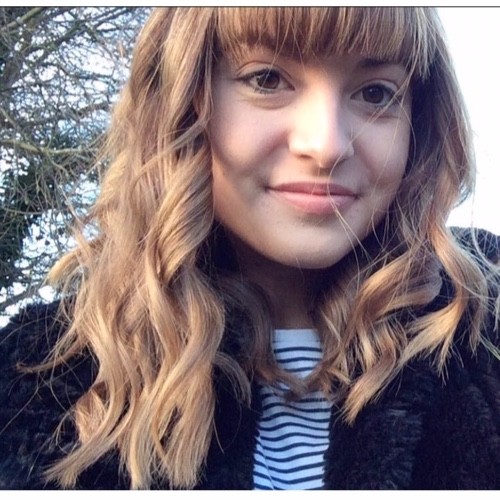 Key Values
Detail Oriented
Growth Mindset
Innovation
Integrity
Punctuality
Consultant's Linkedin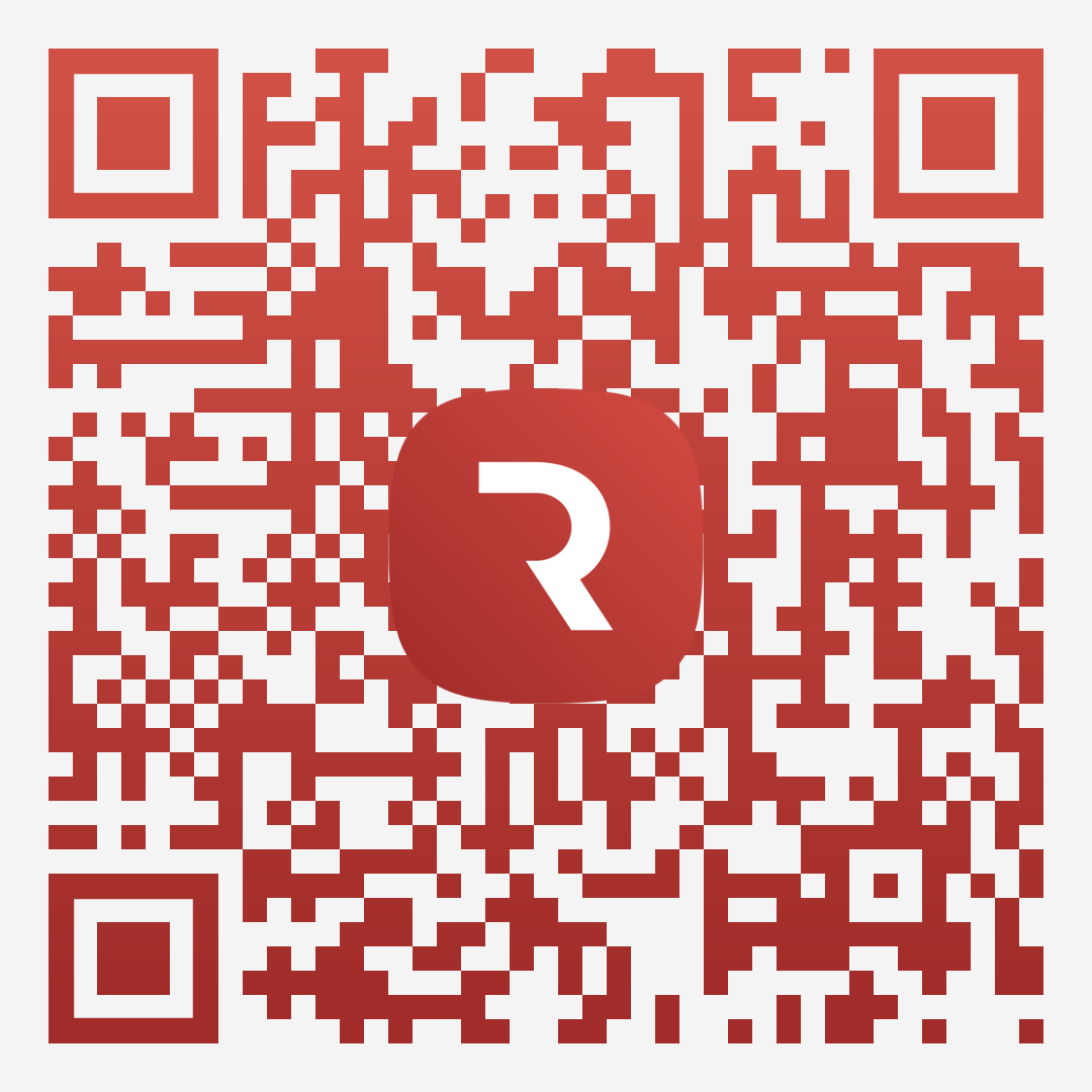 Rockborne Contact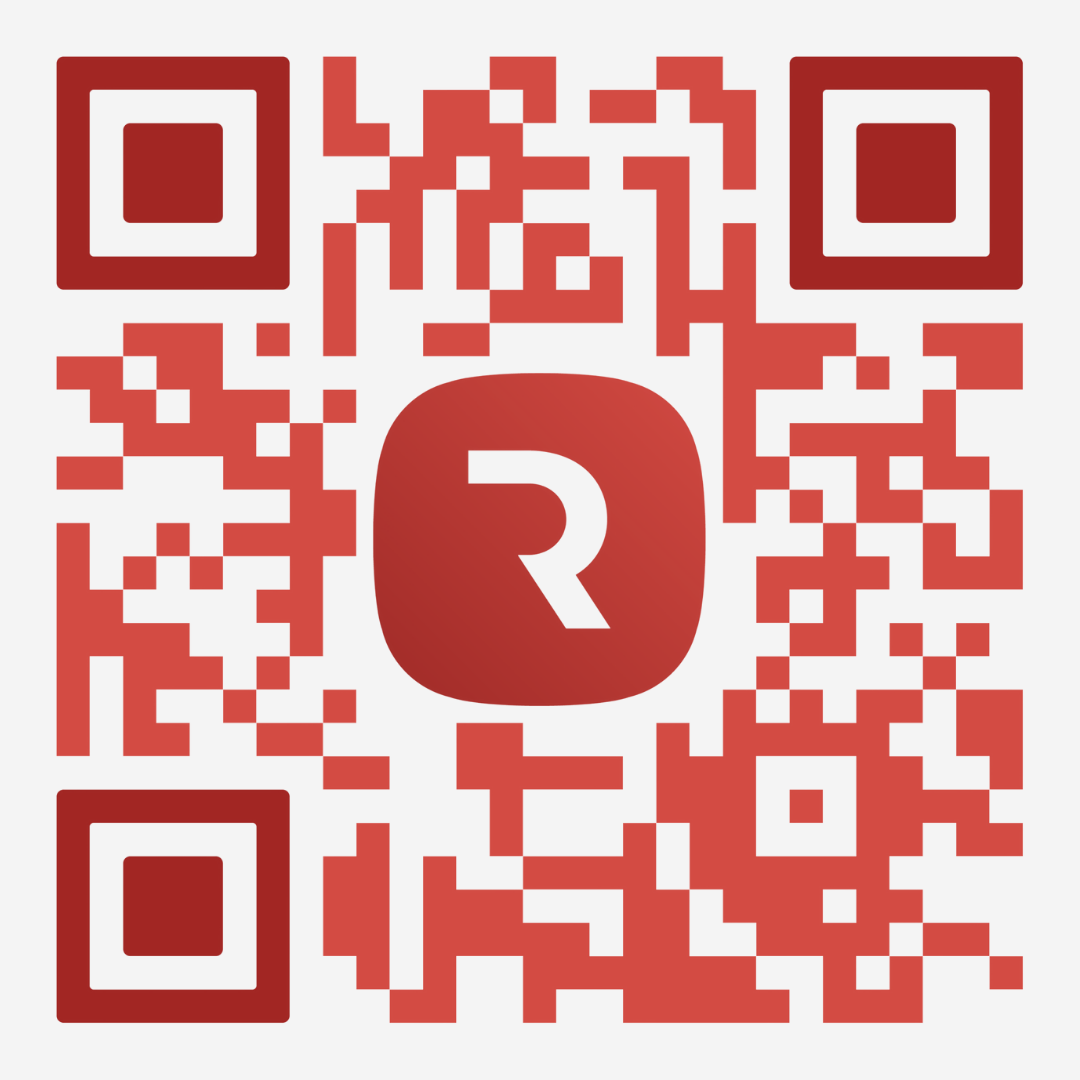 Standard Terms
Where Rockborne introduces any candidate for an assignment or employment (either by e-mail, phone, mail or directly) then the introductions shall be subject to our Standard Terms of Business, or if applicable terms which have been agreed specifically with your company for the provision of these services. A copy of the Standard Terms of Business applicable are attached or will be made available on request
Educational Background
Royal Holloway, University of London:
September 2017- July 2020
First-Class Geography BSc Degree
Kate's Modules Included:
Global Warming
Managing River Environments
Statistics
Truro and Penwith Community College:
September 2015- July 2017
A-Levels and Grades Obtained:
English Language (B)
Geography (B)
Sociology (B)
Roseland Community College:
September 2010- July 2015
GCSEs and Grades Obtained:
Biology (A)
Chemistry (A)
Drama (A)
English (B)
Geography (A)
ICT (A)
Mathematics (A)
Physics (A)
Religious Education (A)
Telephone:
+44 20 8089 5429
Email:
getintouch@rockborne.com
Address:
Melbury House
51 Wimbledon Hill Road
SW19 7QW
® Rockborne Limited 2022.
Any reproduction, copying, electronic or otherwise should not be undertaken without written permission from Rockborne.
Kate Brown
Senior Associate Data Consultant
Profile
Kate is an analytical and driven data consultant with a proven record for delivering high-quality and insightful data analysis reports and presentations. She thoroughly enjoys finding solutions to complex problems and working cohesively as part of a team. She is a natural communicator and is keen to build successful relationships with stakeholders.
Kate's strong academic achievements allowed her to develop a highly versatile skill set, enabling her to successfully execute her role as a data consultant.
Technical
AWS

Excel

GCP

PowerBI

Python

SAS

SQL

Tableau

Webscraping
Business
Communication - Verbal

Communication - Written

Meeting Facilitation

Working Virtually
Data
Advanced Analytics

Data Protection

Data Quality

GDPR

Normalisation
Consulting
Creative Thinking

Collaboration & Teamwork

Design Thinking

Flexibility & Adaption

Presenting

Problem-Solving Skills

Stakeholder Management

Time Management
Work Experience / Projects
Credit & Risk Operations Analyst, Next (Remote):
September 2021- Sept 2022
Communication: Liaised with the business development team to successfully recreate and import live files into a standardised historical finance table in SQL. Effective communication will be crucial when developing a rapport with stakeholders and ensuring key professionals are aligned on project goals.
Efficiency: Automated Excel reports by connecting them to a SQL database and linking formulas to a date cell to flag any areas of concern, including: spikes in the volume of breathing space letters and conditional formatting to mark any substantial variances in default movements. These actions increased company productivity and resource allocation, reducing operational costs.
Problem-Solving: Dexterously identified 30 credit accounts with foreign addresses in a previously unstandardised dataset using SQL code which were then reviewed and flagged appropriately.
Assistant Researcher, The Environment Agency (Oxford):
July 2019- August 2019
Active Listener and Collaborator: Forged positive and strong relationships with all ten of her work colleagues through listening to their concerns and instructions. As a result, the whole team worked in unison to successfully complete the Environmental Report without missing any crucial information.
Data analysis and Report Writing: Collected and analysed environmental data in Excel to establish the pollution level in Oxford's waterways, reporting the results to internal and external stakeholders. Since great decisions are often data-driven, this analytical skill will ensure the continuation of insightful analysis that surpasses both clients' and stakeholders' expectations.
Achievements
Awarded Badges in 'Manipulating Data in Tableau Desktop', 'Searching and Manipulating Data in Excel' and 'Understanding AWS Core Services'.
Fundraised £200 for Shewula Orphan's Charity by running the Windsor Half Marathon in 2019.
Obtained a level 1 CEFR in Spanish (received from Royal Holloway).
Hobbies / Interests
Kate organised and identified the opportunity to increase the local rowing club's revenue by providing a winter alternative. Also, she strives for self-development through continually seeking opportunities to expand her knowledge/skills (i.e. completing online business courses and acquiring new languages).
READY FOR YOUR BUSINESS
The final 3 weeks of Rockborne's program is tailored to your business's and industry's specific needs, terminology, structure and tools, ensuring Rockborne consultants are equipped to hit the ground running.